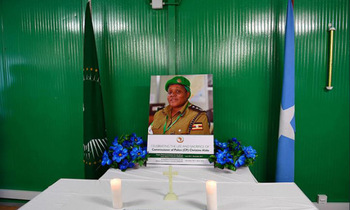 It is one year since Uganda's Christine Alalo passed on in the Ethiopian Airlines crash which occurred just six minutes after takeoff in Ethiopia.


The Police Commissioner Alalo had been serving in Somalia under AMISOM, before she died on the ill-fated Ethiopian Airlines flight on March 10, 2019. Alalo was returning from Italy, where she had attended a conference.
She was instrumental in providing guidance and leadership in the transformation of the Somali Police Force into a reliable and professional outfit while preparing the force for the eventual takeover of policing responsibility from AMISOM.
Her early years

Born in 1970 to Jane Apubo and Stanley Etori, a retired civil servant, Christine Alalo who lost her life in Sunday's Ethiopian Airlines, lived out her early years in her village of Kalaki in Kaberamaido district.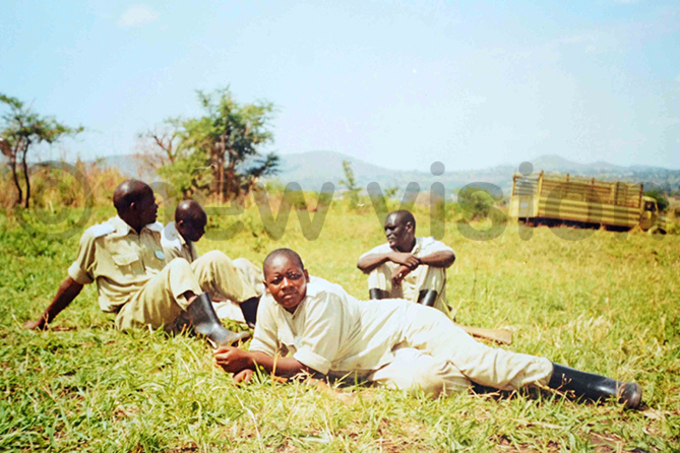 But soon, Alalo, the ninth child in a family of 16, set out for Karamoja region, where she studied at Moroto Municipal Council Primary School up to Primary Five.

She moved to Teso, where she completed her primary level at Swairia Primary School in Soroti district in 1985. In 1986, Alalo joined Tororo Girls for O'level and then later joined Immaculate Heart Girls' SS in Rukungiri district.

She joined Makerere University for a bachelor's degree in social sciences' majoring in sociology and graduated in 1996.
It was through her endless travels that she met her husband, Alex Kamujuni Ahimbisibwe, but sadly, Alalo, was widowed in 2004.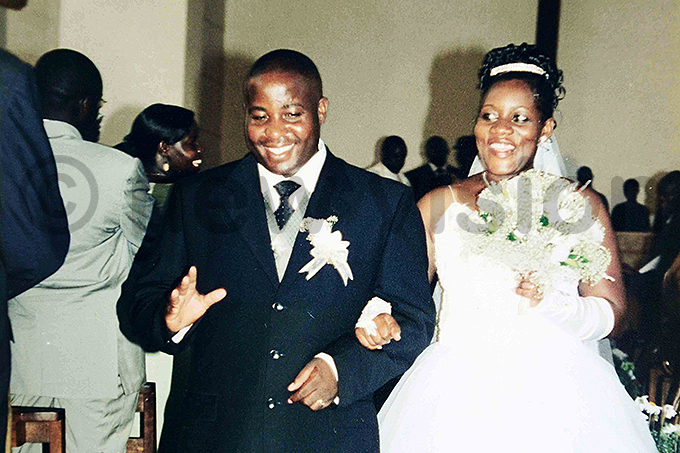 Last communication
Alalo's mother, Atubo said that the last time she communicated with her daughter was by phone at the beginning of March 2019, when Alalo was in Italy.
"She greeted me and asked me how the home was and how I was doing in the village. I wished her well and also prayed for her," Atubo reminisced.
She said she last saw her daughter in November 2018 and that she had promised to go and visit her son, Emmanuel Ayindi, who is studying in Canada.
Alalo is survived by two sons; Ayindi and Alvin Asimwe who is a senior five student.
The victims hailed from more than 30 countries.
Families in 35 nations were left bereaved when the aircraft plummeted from the sky just minutes into its flight to Nairobi.
The plane was scheduled to land at Nairobi at 10:25 am but came down six minutes into the flight, near the village of Tulu Fara outside Bishoftu.
"As friends and family gather in Ethiopia from all over the world to honour the memories of their loved ones, I pay tribute to the victims of this accident and wish their families continued strength," Ethiopian Prime Minister Abiy Ahmed said Tuesday on Twitter.
Security forces blocked journalists from attending the ceremony at the site, though vehicles transporting families could be seen heading there.
Some families have made multiple trips to the site in the past year, including in the immediate aftermath of the crash and when victims' remains were sent to their home countries towards the end of 2019.