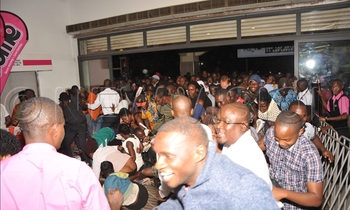 Uganda's best farmers awarded
Uganda Best Farmers Awards 2019 underway at the Vision Group headquarters in Kampala.
By Miriam Namutebi and Eddie Ssejjoba


Black Friday: Chaos as multitudes flock Game

By Karim Ssozi

Shoving, pushing and pulling was all one could see as shoppers tried to make their way into Game in Kampala for the Black Friday sale. The doors opened at 12:00am to the enthusiastic shoppers who had waited for hours. As a result, many were hurt in the stampede.



Namirembe Cathedral Choir holds Christmas concert

By Mathias Mazinga

Namirembe Cathedral Choir, the all boys and men choir that leads the main 10:00am Luganda Service at St Paul's Cathedral, Namirembe has held a special Christmas concert in Kampala to commemorate 20 years of its traditional 'Carols by Candlelight' Christmas Concert.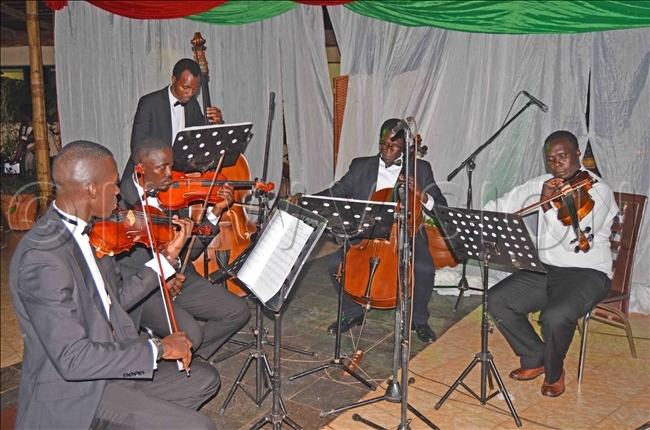 The concert, which took place on Thursday evening, also featured Sauti ya Africa, an acapella ensemble, and the choir's affiliate String Quartet.

During the show, the choir gave a special certificate to Mildred and Architect William Ssentoogo, in appreciation of their tremendous support to the choir over the years. The choir also appreciated Mrs Christine Musoke.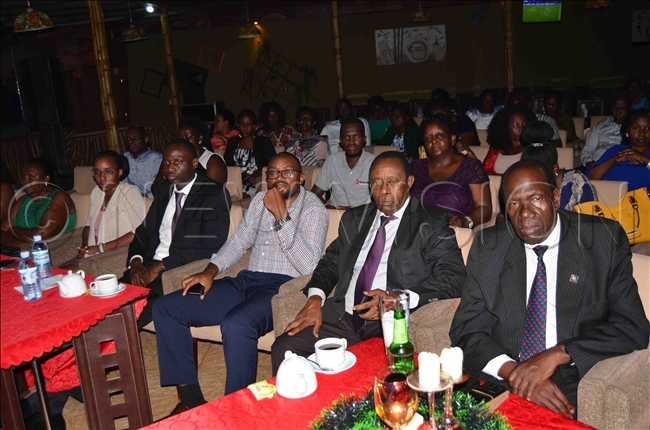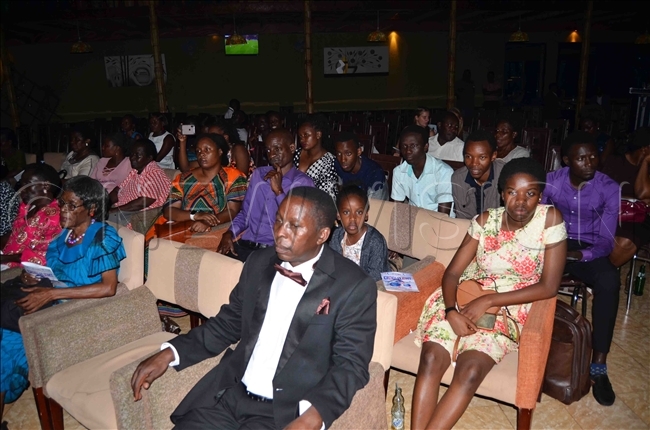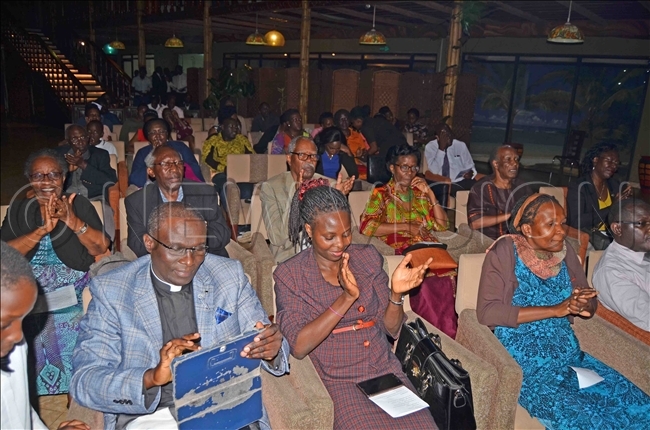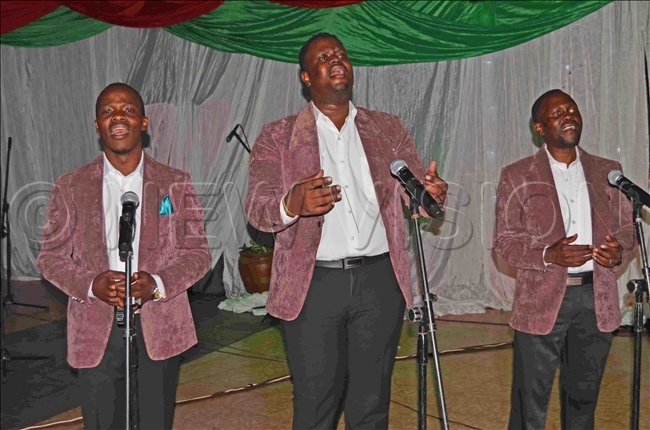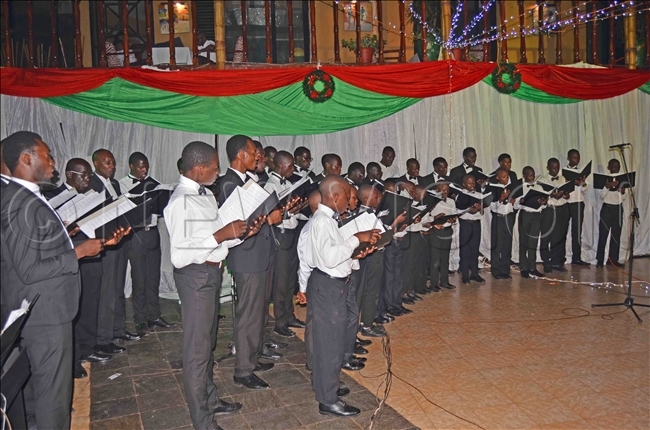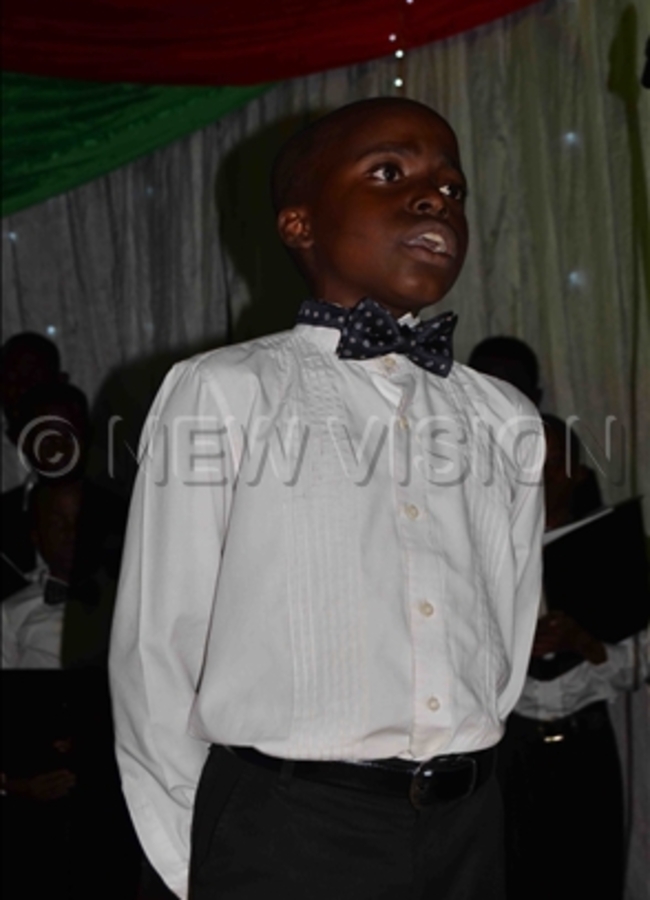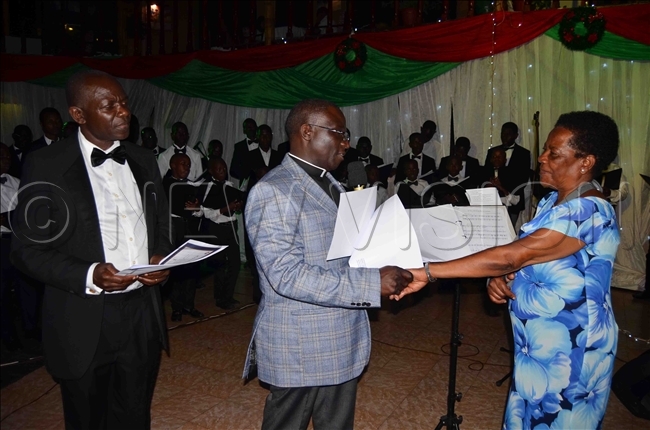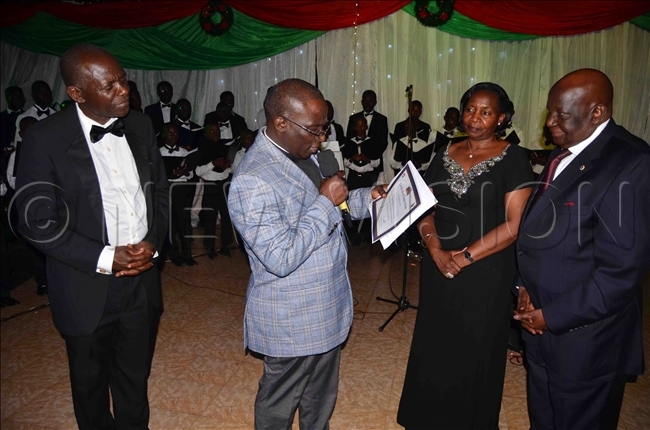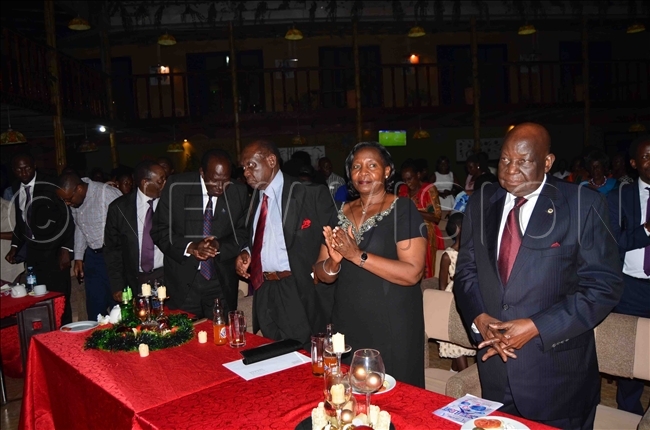 Kigezi Sub-region holds corruption convention

Kigezi sub-region is holding a convention against corruption in Kabale municipality. The guest of honour state minister for planning and finance, David Bahati attributes the existing corruption tendencies in Uganda to lack of patriotism and limited Godliness. He says he supports the idea of declaring wealth by public servants in a bid to reduce corruption.
The function organised by Kick Corruption out Of Uganda (KICK-U) was also graced by Henry Musasizi, the Rubanda East MP, religious leaders, and civil society organisations officials, among others.



Human Rights Network for Journalists holds general meeting

By Ismael Kasooha

The Human Rights Network for Journalists -Uganda is holding its annual general meeting at their head office in Bukoto.