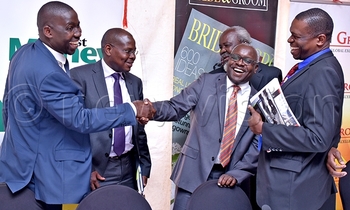 MIRIAM NAMUTEBI'S LENS AT VISION

Vision Group has today held its Annual General Meeting at the head offices in Kampala.

New Vision Printing & Publishing Company Limited started business in March 1986. It is a multimedia business housing newspapers, magazines, internet publishing, televisions, radios, and commercial printing, advertising and distribution services.
The Vision Group AGM brings together all board of governors, executive committee members and shareholders. The AGM is a yardstick showing how the company has performed in the 2018/2019.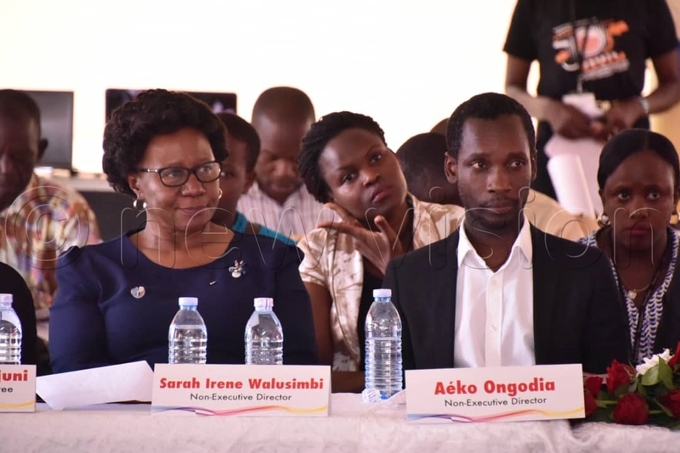 _______________________________________
ABBEY RAMADHAN'S LENS AT CITY SQUARE
City dwellers queuing up for public toilet service along City Square Kampala road.

According to Kampala Capital City Authority (KCCA), Kampala has over four million people during the day. The question is, are the public toilets enough for the growing population?
______________________________________________
TUMWINE SIMON PETER'S LENS AT THE ELECTORAL COMMISSION

Simon Mugenyi Byabakama, the Electoral Commission Chairperson has this morning flagged off a team that is going to be in charge of cross-checking of the voter registration exercise starting today all the way to December. Sh32b has been invested in the exercise.
___________________________________________
We'll start off our picture story today with a Flashback Thursday of gowns from our Bride and Groom Expo which took place in June this year. The Gowns below were showcased by Sisters Bridal.

The three-day event had several performances with different showcases of bridal gowns and changing dresses.

#BGExpoUG ended with a climax performance from B2C ENT and Rema Namakula.

The Bride & Groom Expo is a wedding planning tool by Vision Group. The eighth annual event took place at the UMA Exhibition Hall.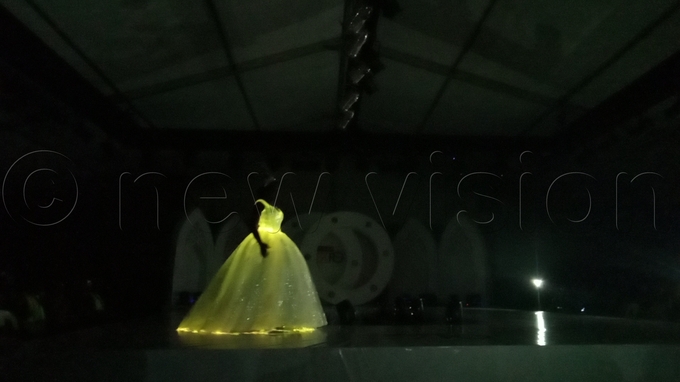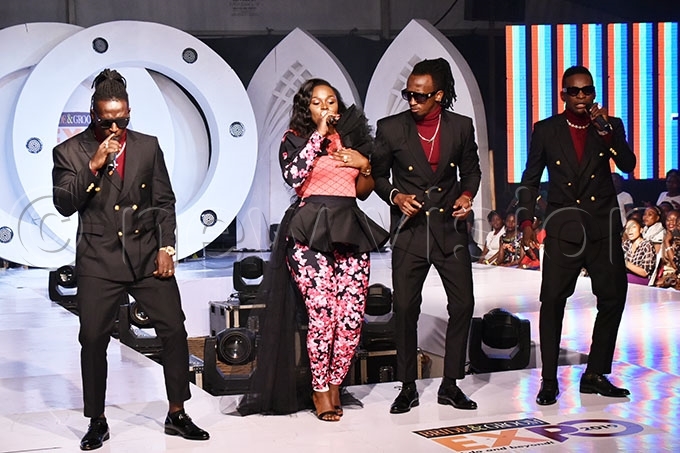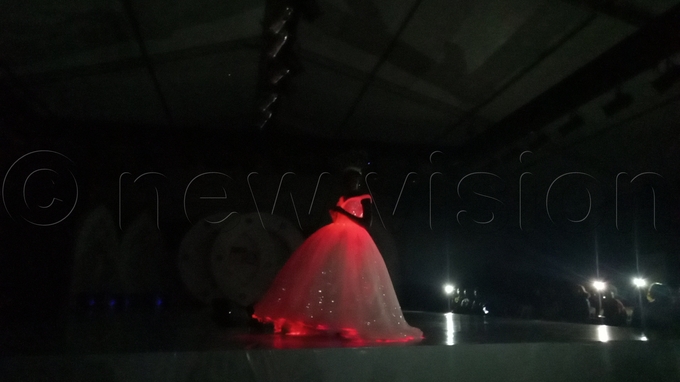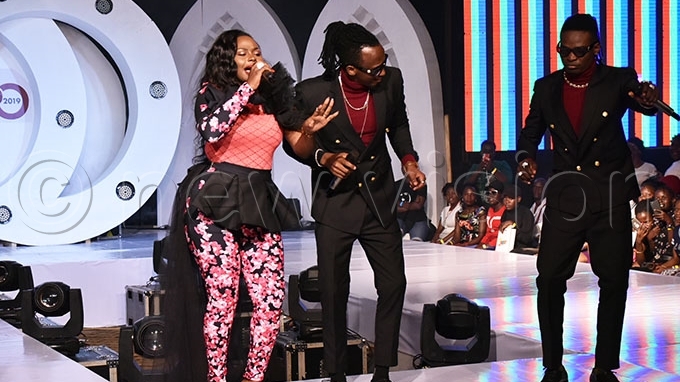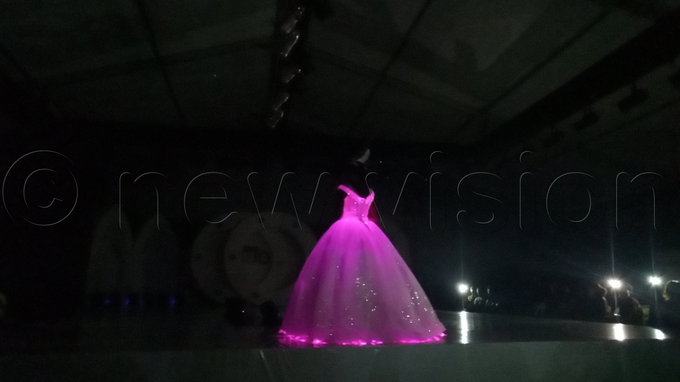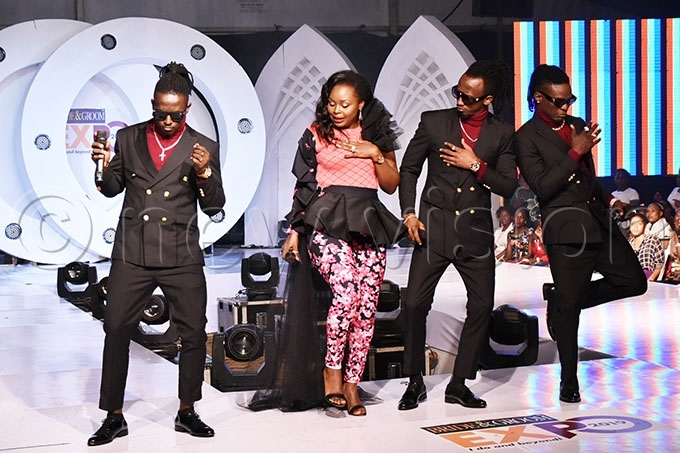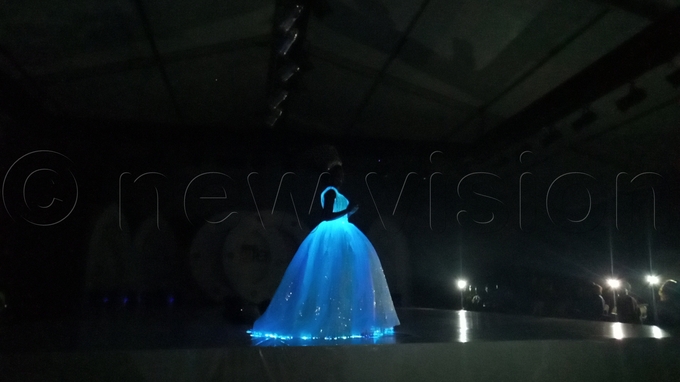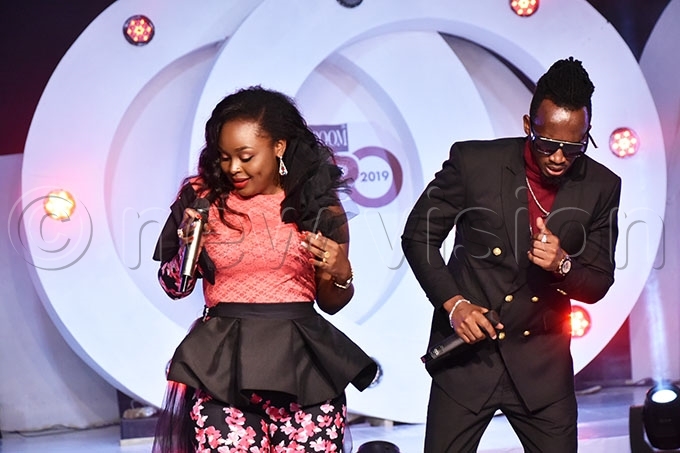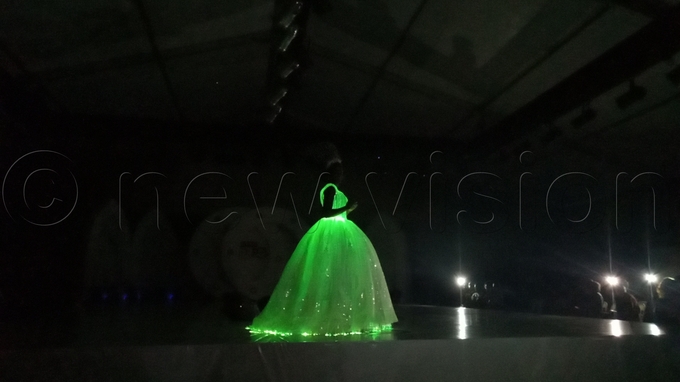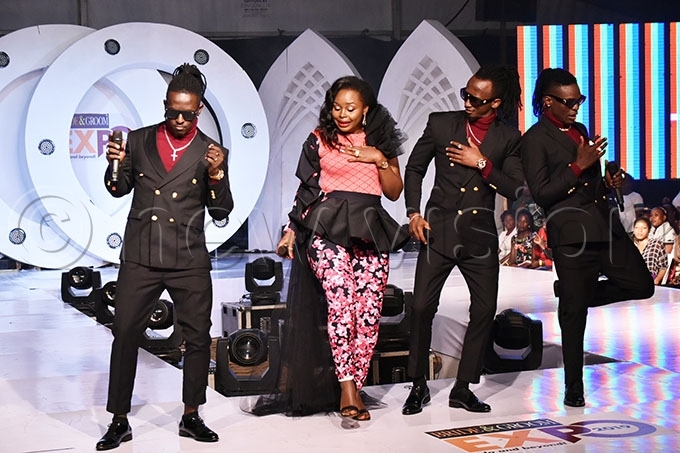 The B2C ENT boys and Namakula had everyone in the house screaming at the top of their lungs with their fire performance.
#BGExpoUG #IdoAndBeyond

The @b2centug boys and @REMAUG1 had everyone in the house screaming at the top of their lungs with this 🔥🔥 performance. @newvisionwire @UrbanTVUganda @BrideGroomExpo pic.twitter.com/LINq1i0jtf

— Today's Hit Music (@XfmUG) July 1, 2019
Compiled by Tracy Gwambe