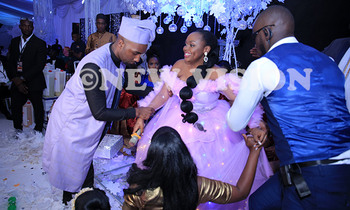 RELATIONSHIPS MUSIC INDUSTRY

WAKISO - It was pomp and glamour as Hamza Sebunya travelled to Nabbingo off Masaka Road in Wakiso district on Thursday for the traditional marriage to local artiste Rema Namakula.

The event is locally known as kwanjula in the Kiganda culture. The ceremony, which took place at a private home, was held in a huge marquee with stunning décor.

Attended by hundreds, it was a function graced by royalty and Kampala's wealthy class.

Sylvia Nagginda, the queen of Buganda and former Katikkiros; Joseph Mulwanyamuli Ssemwogerere and J.B. Walusimbi, were among the VIP guests at the tightly-guarded introduction ceremony.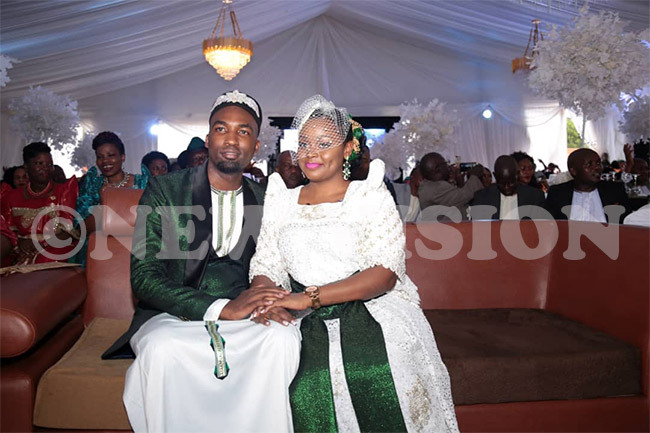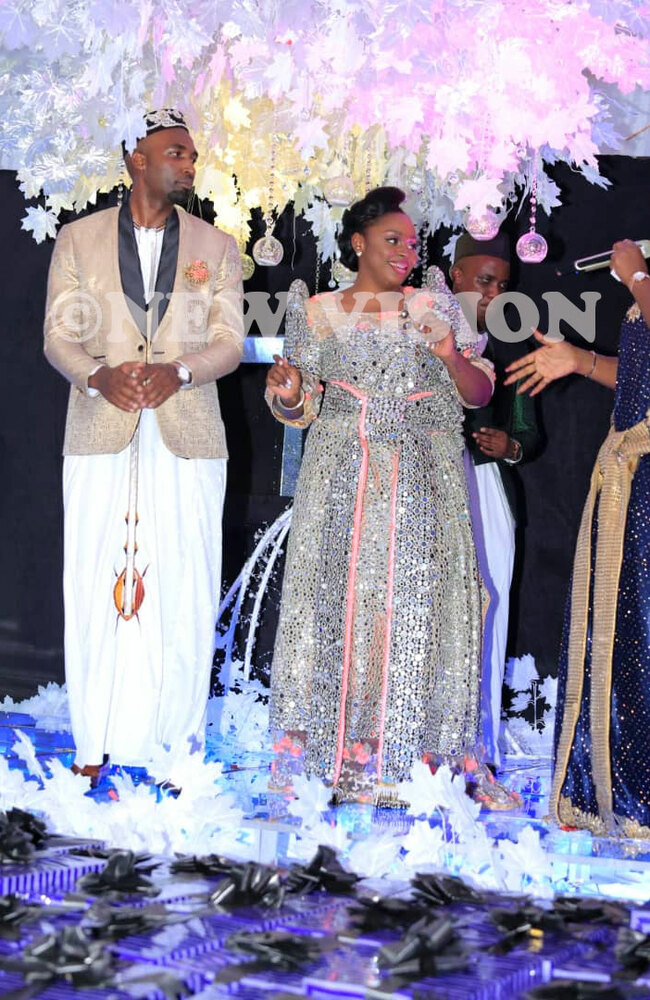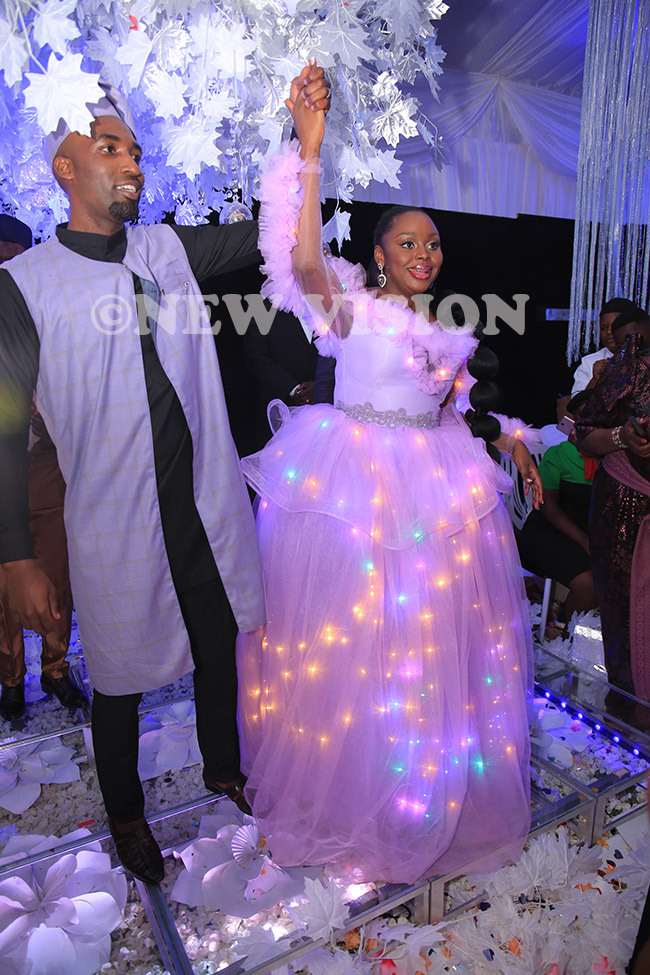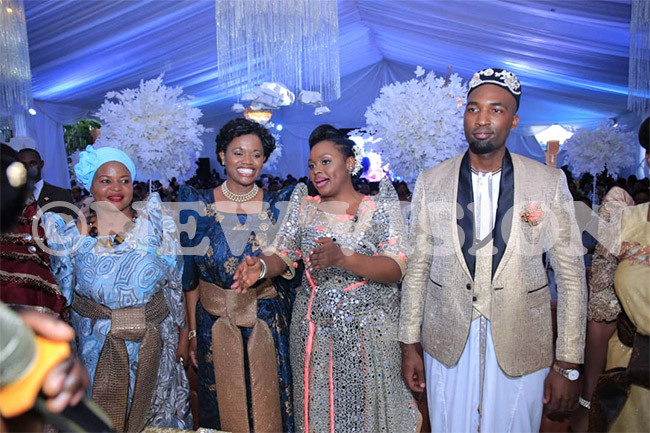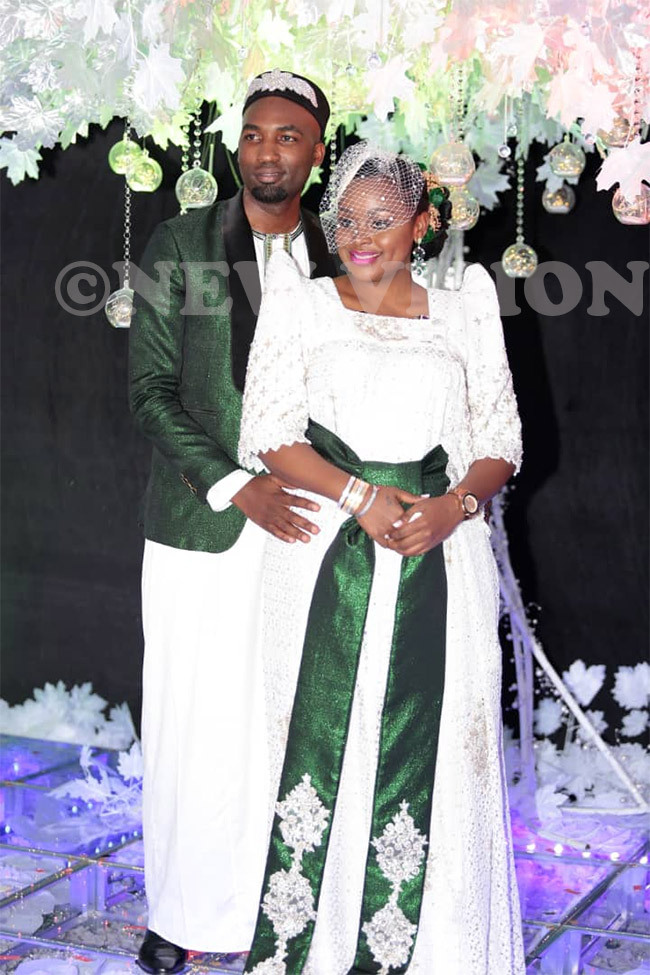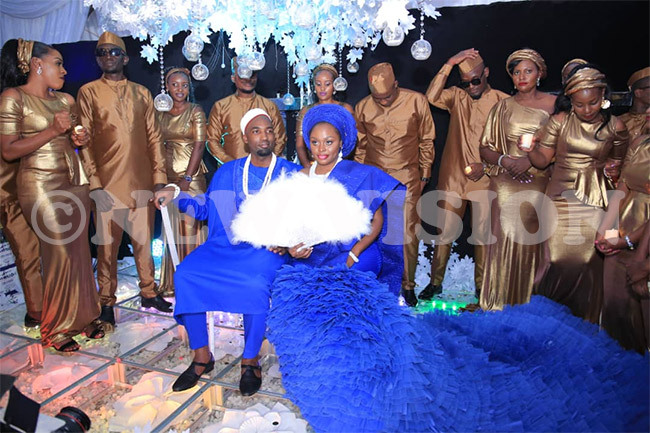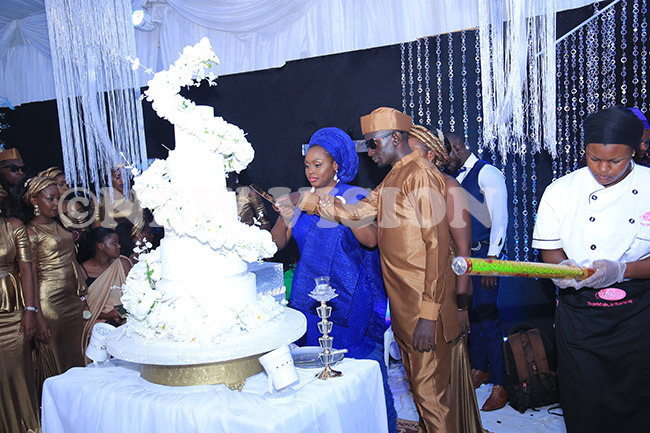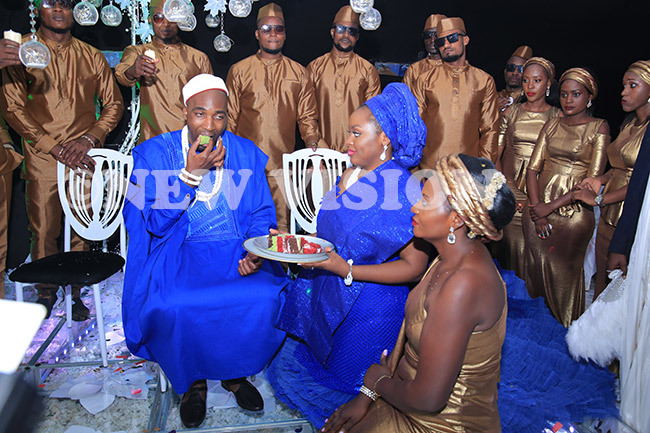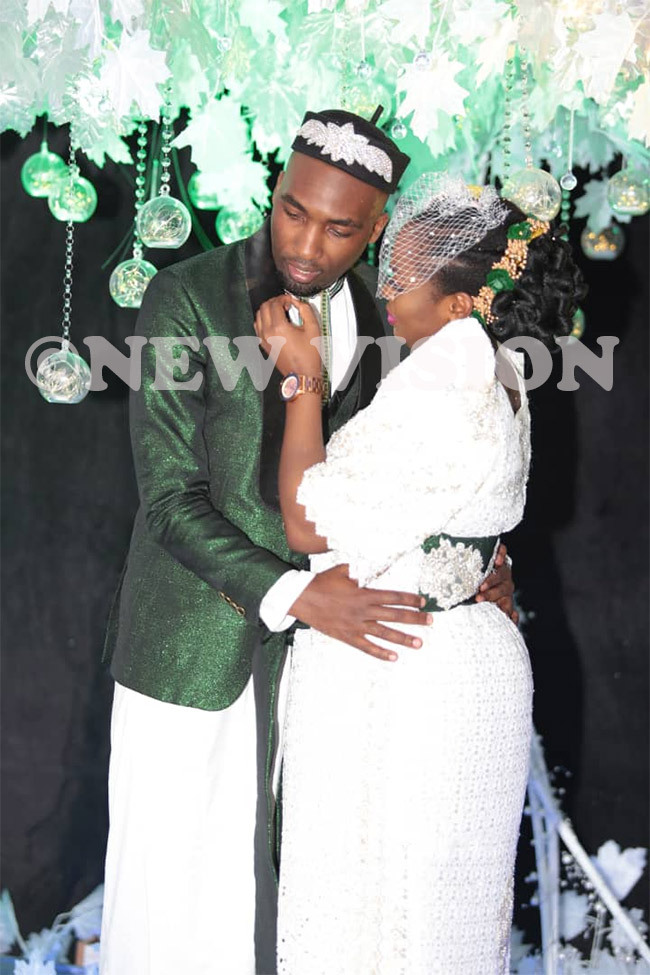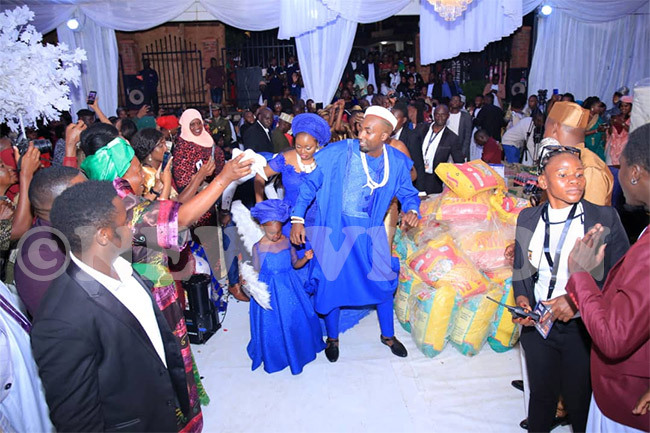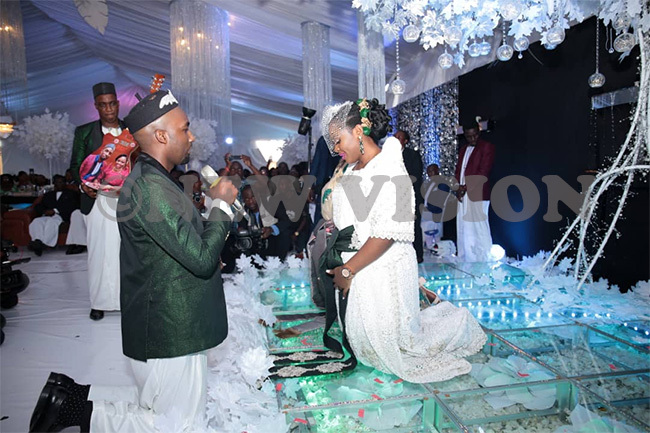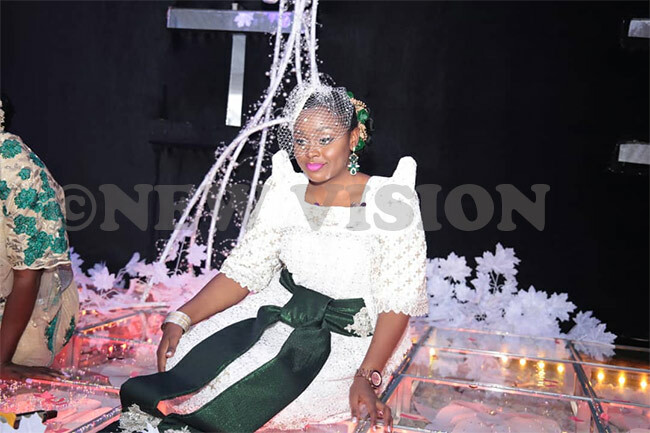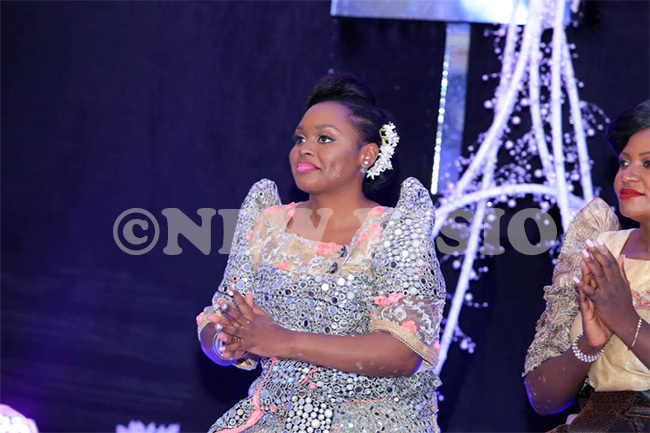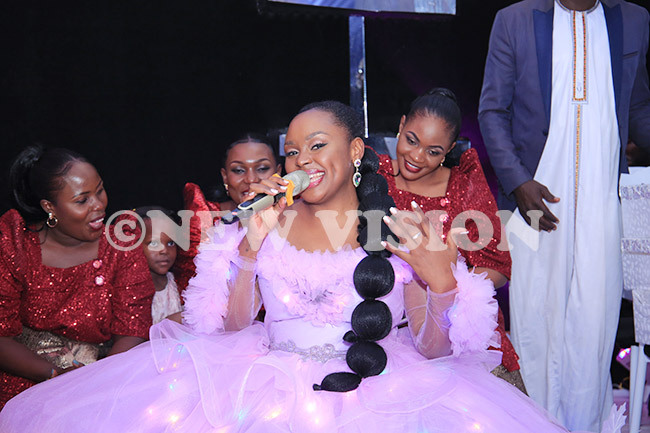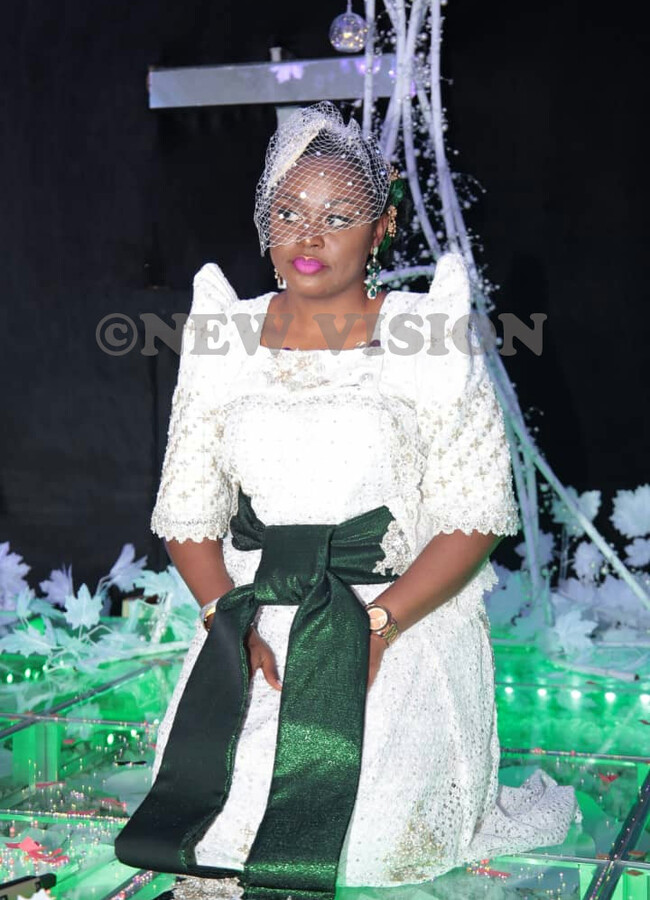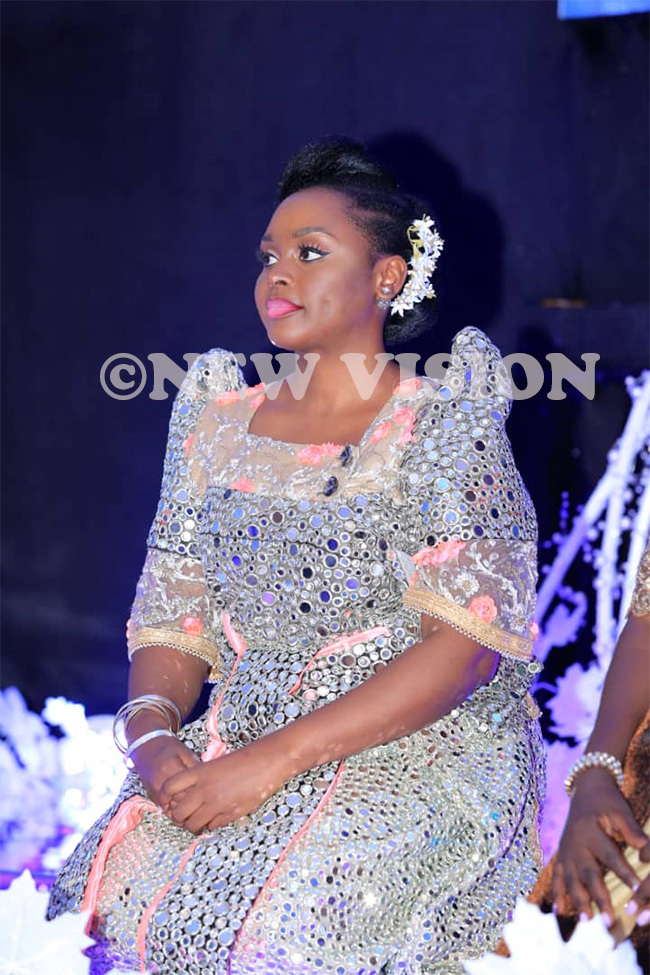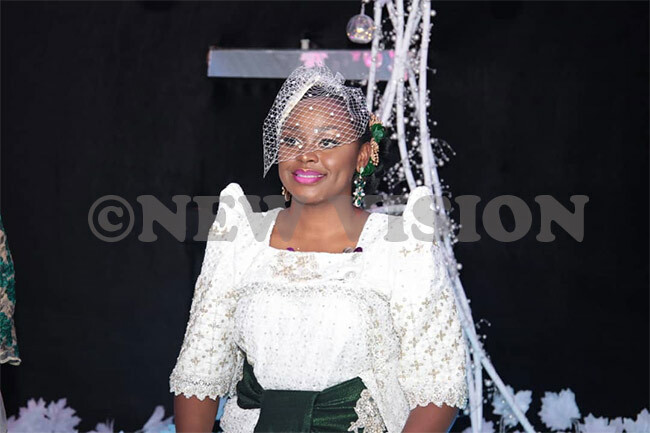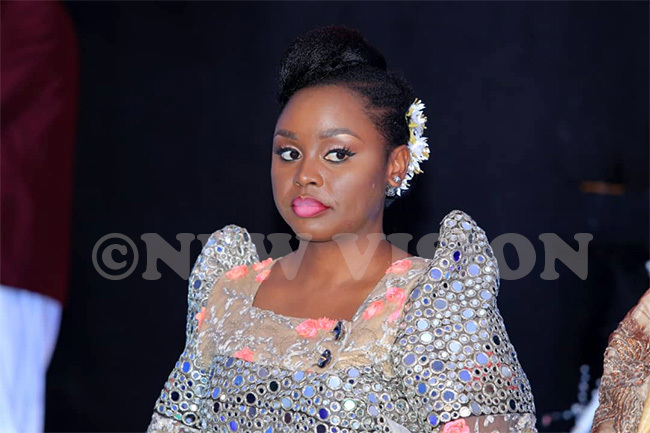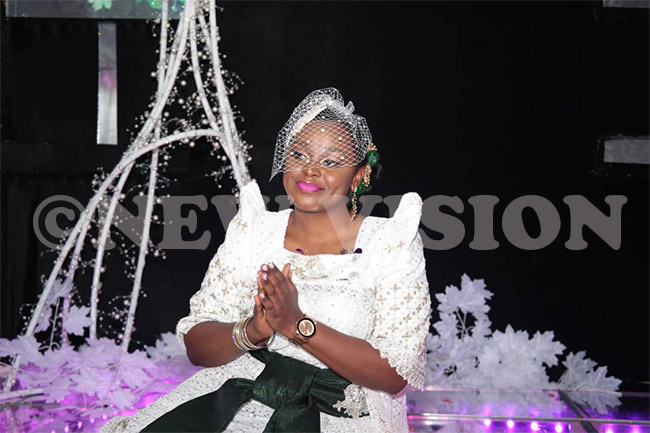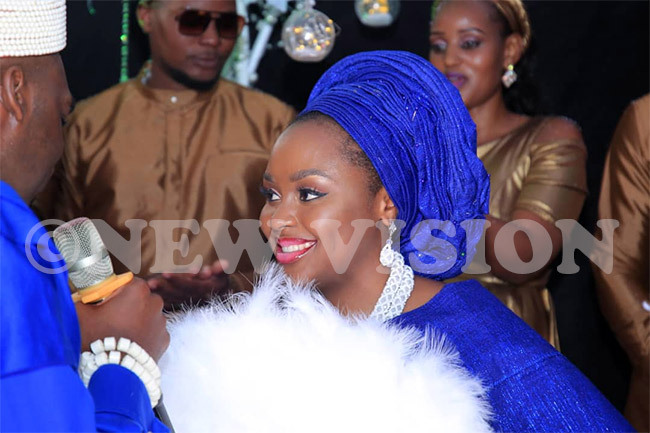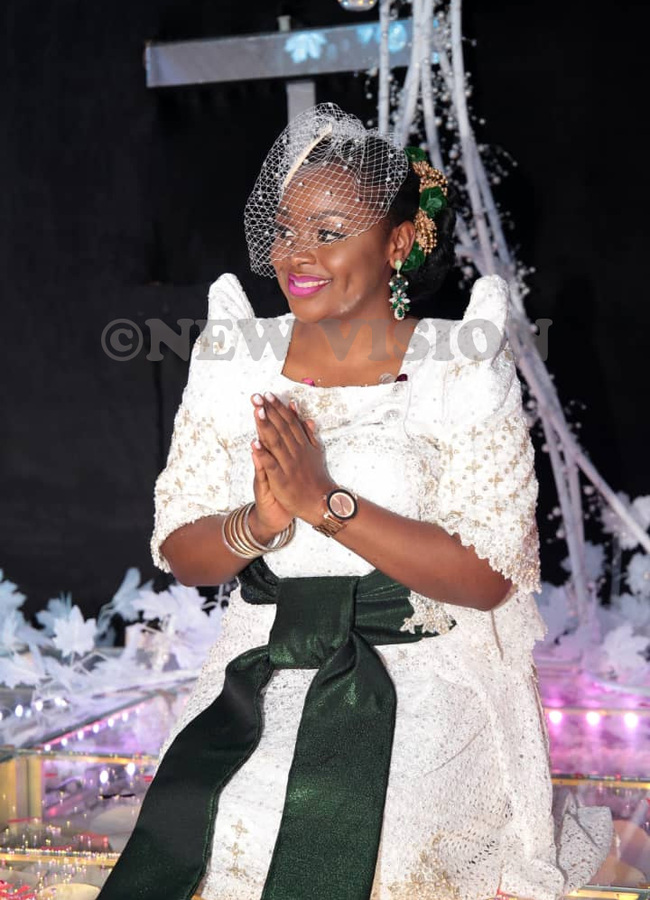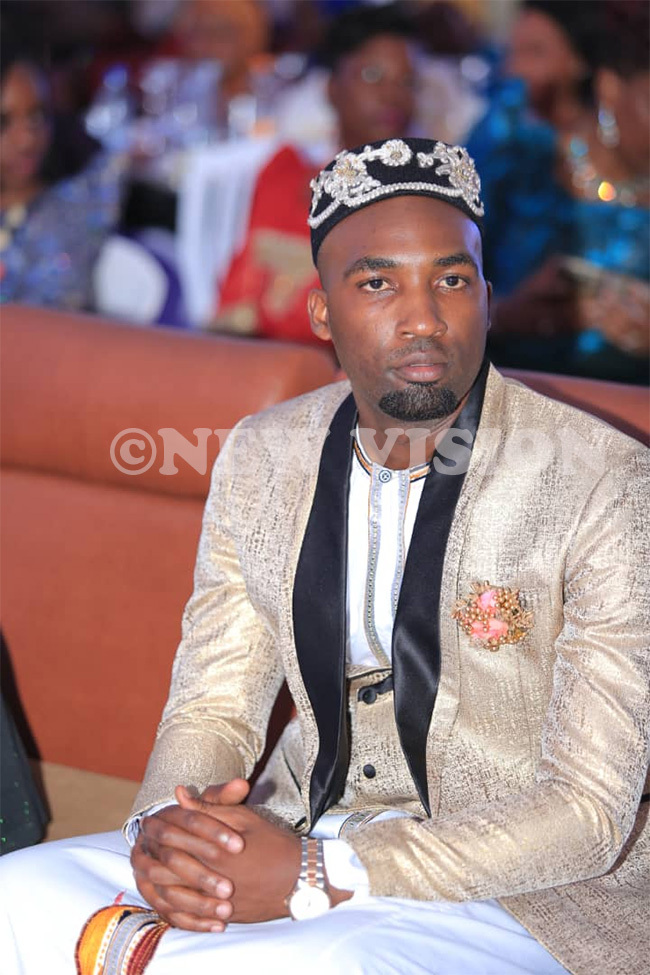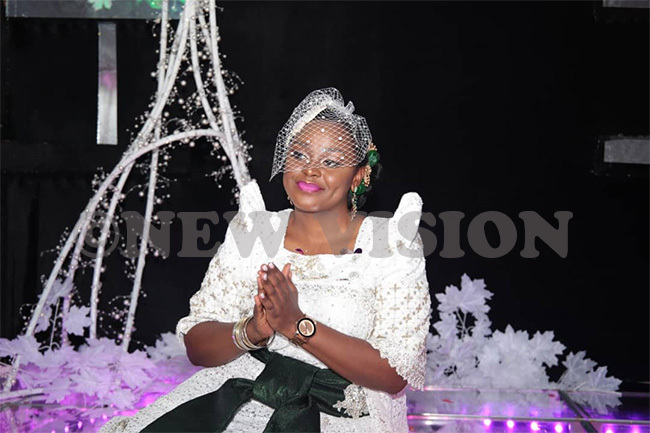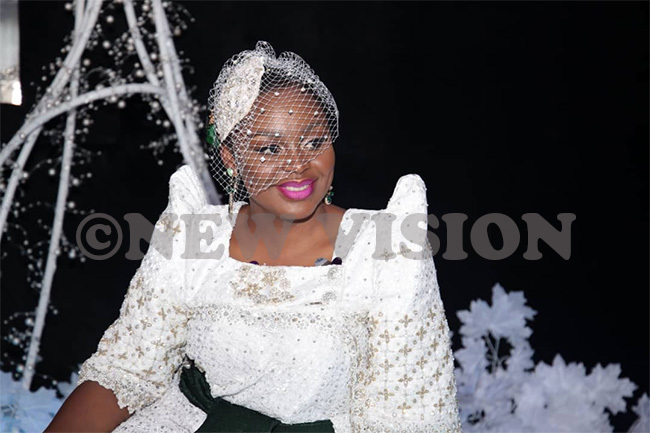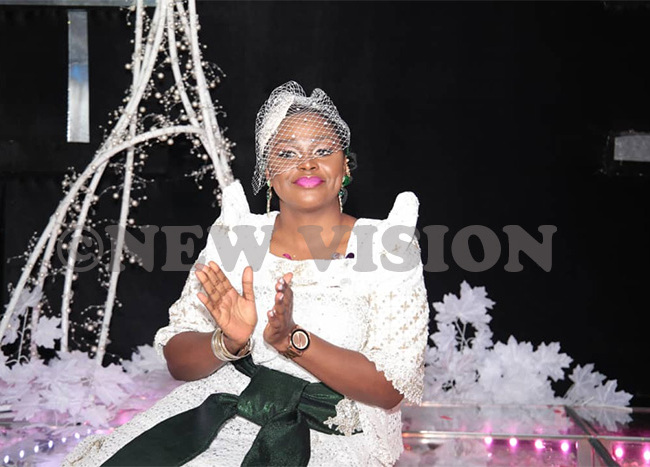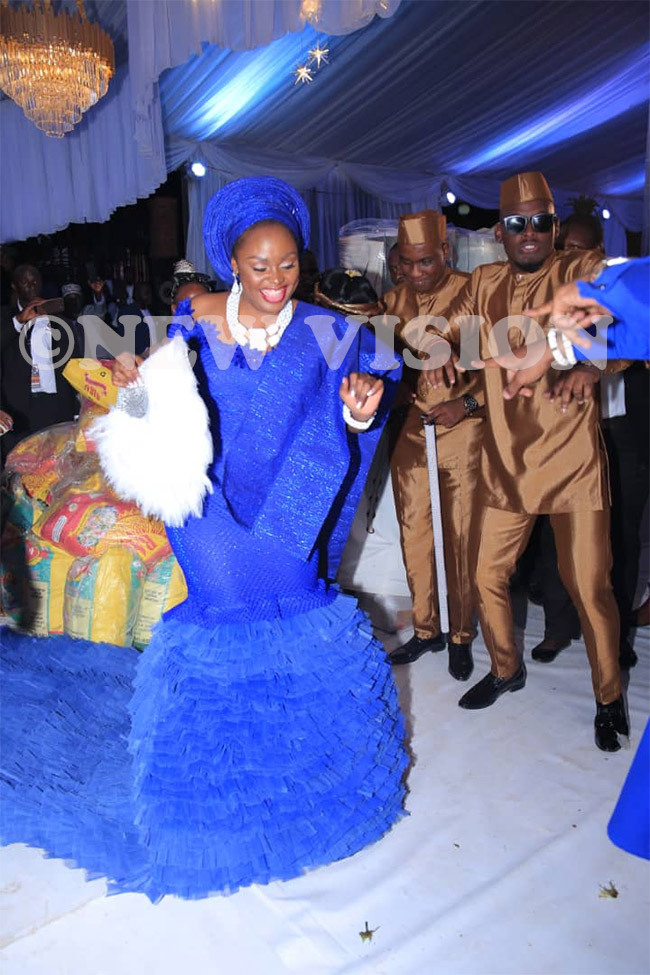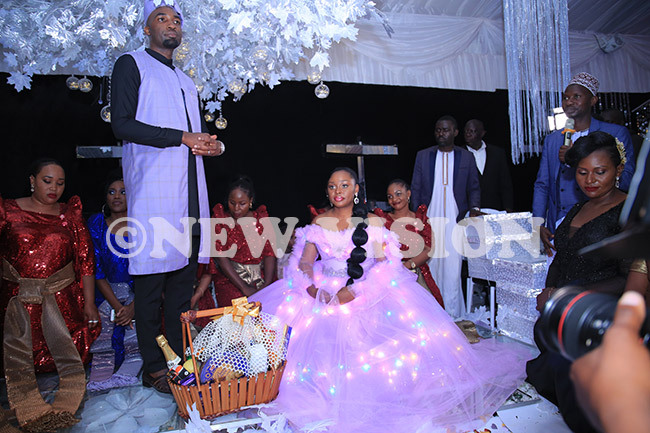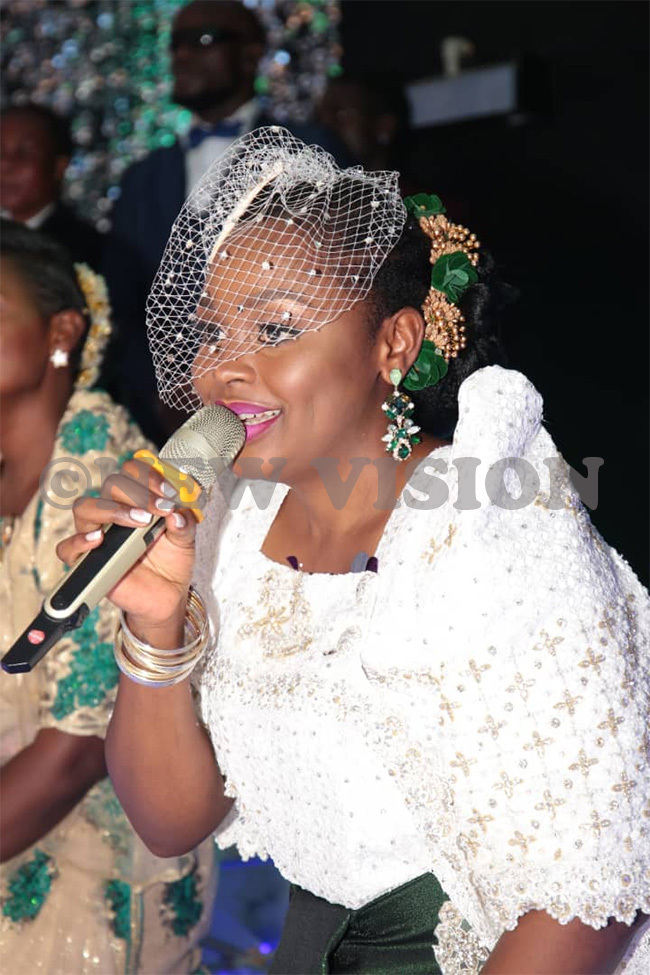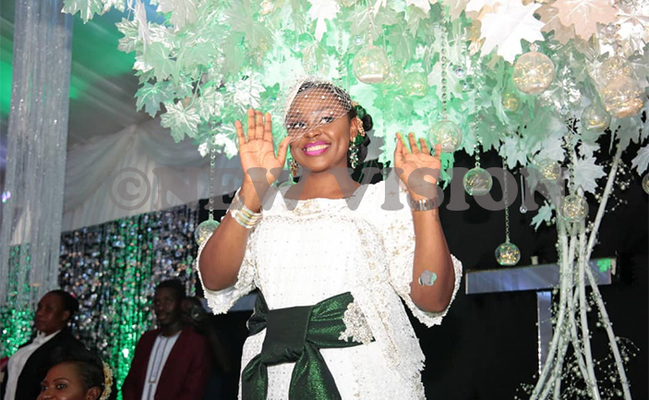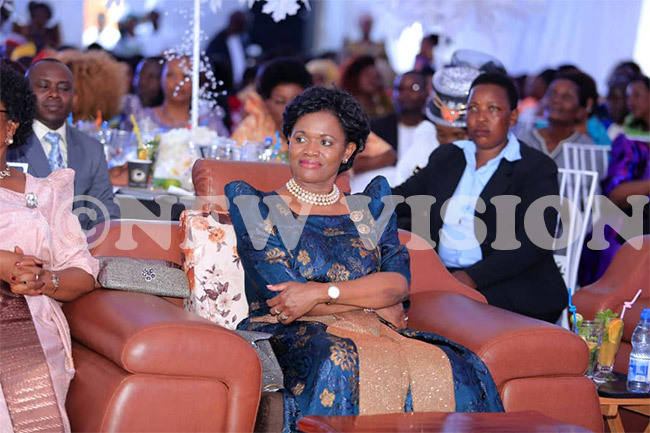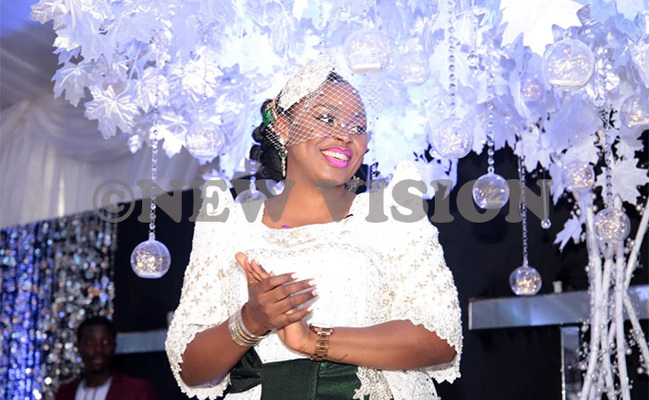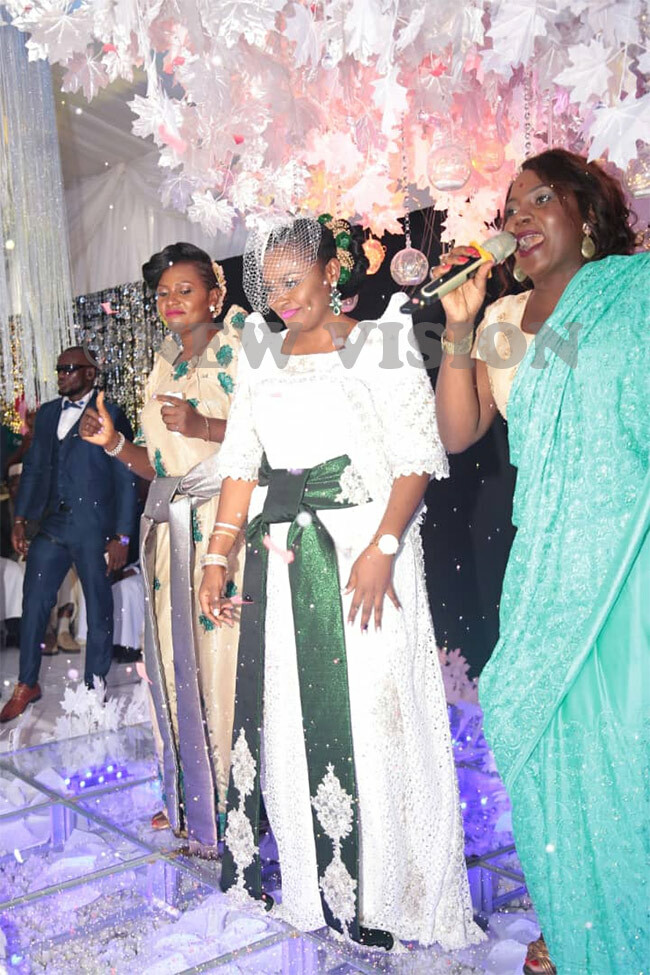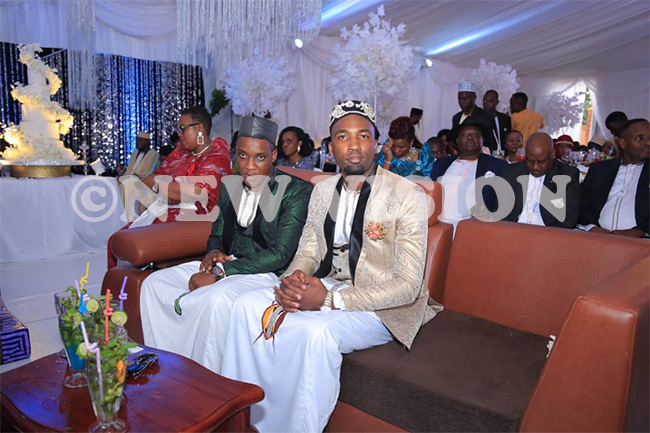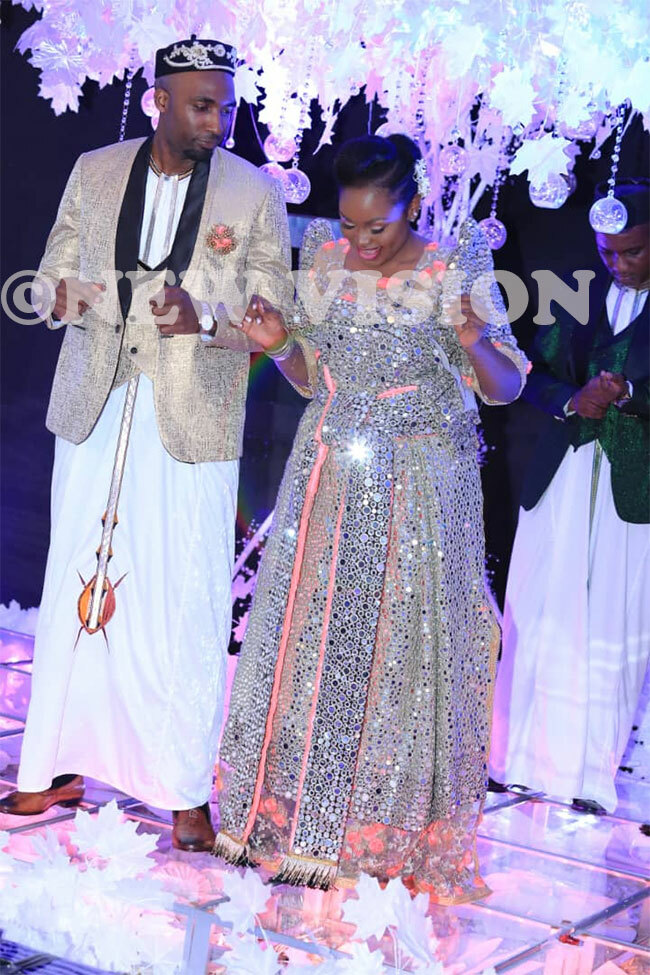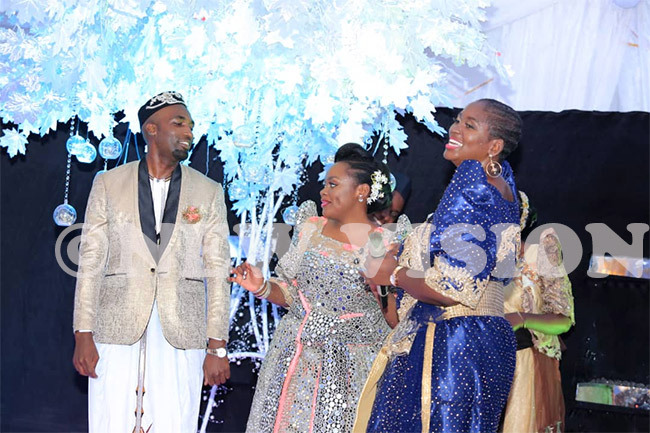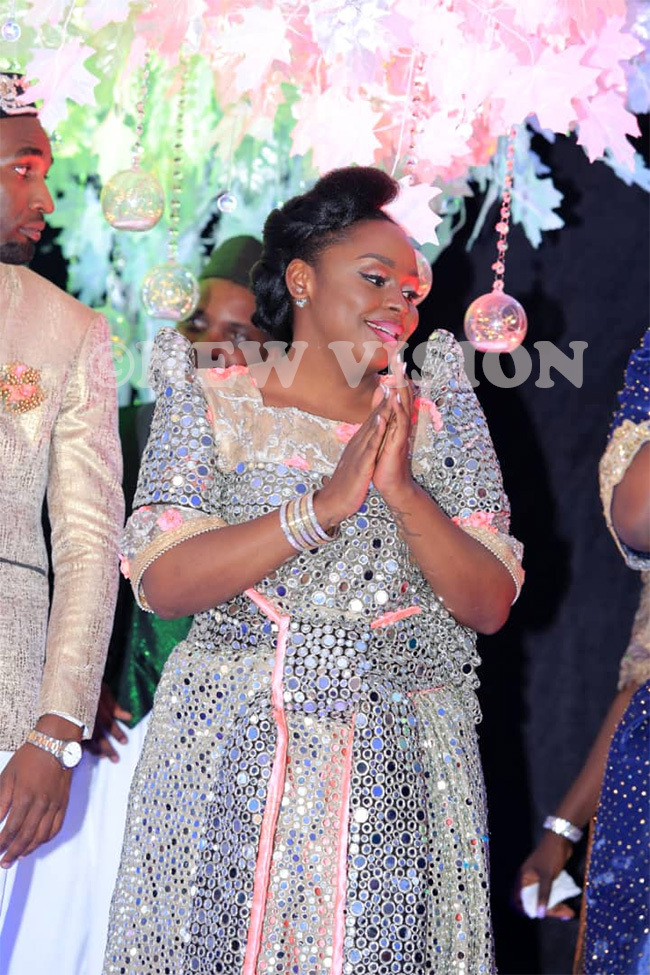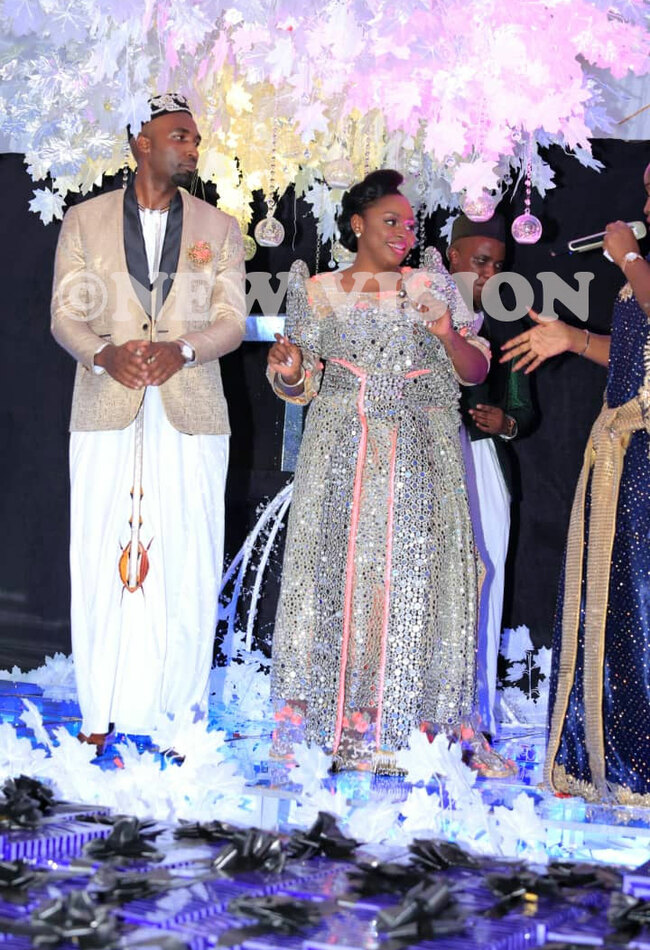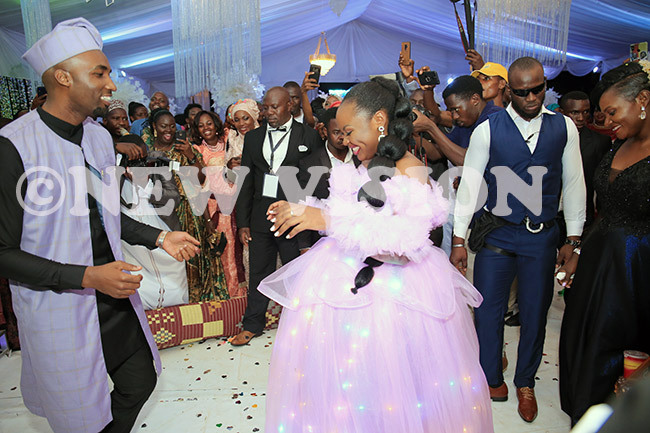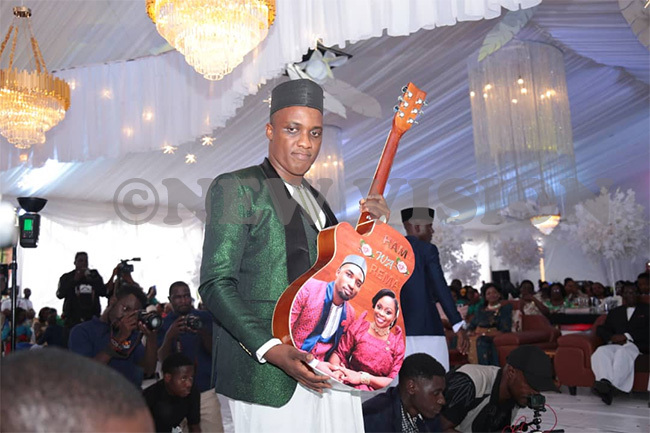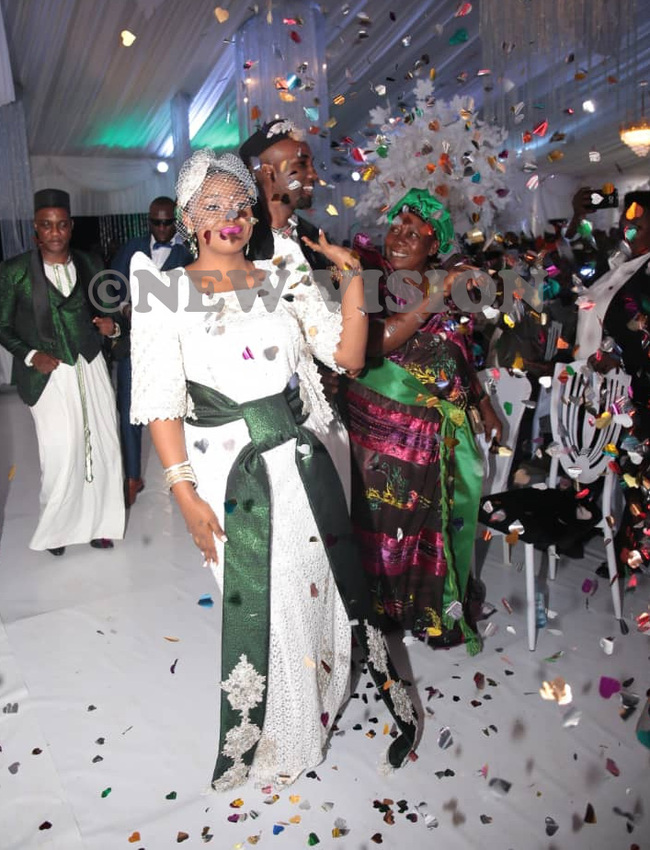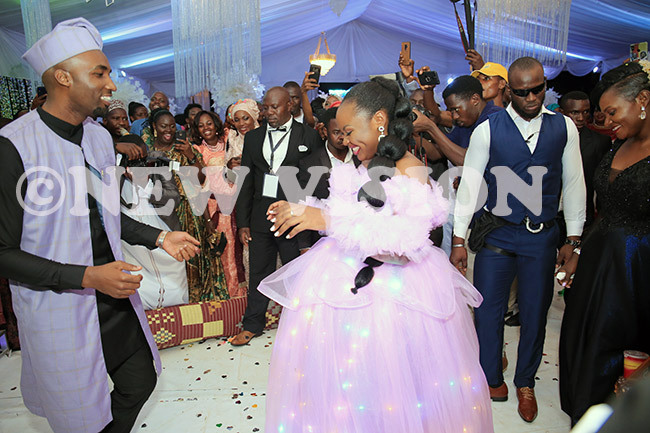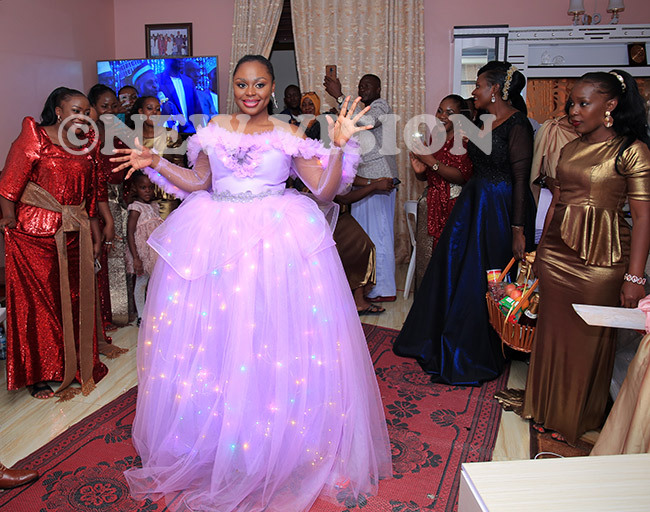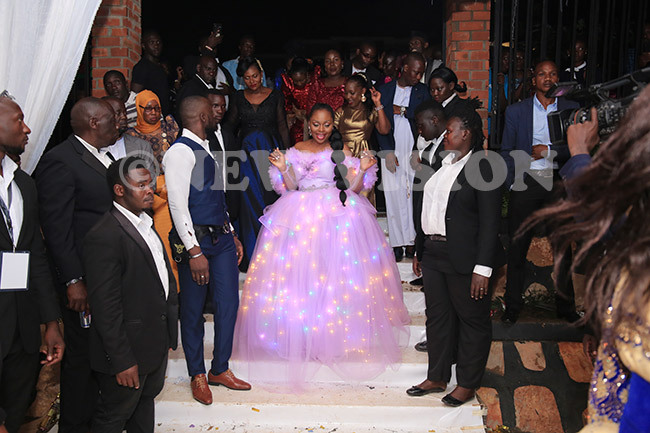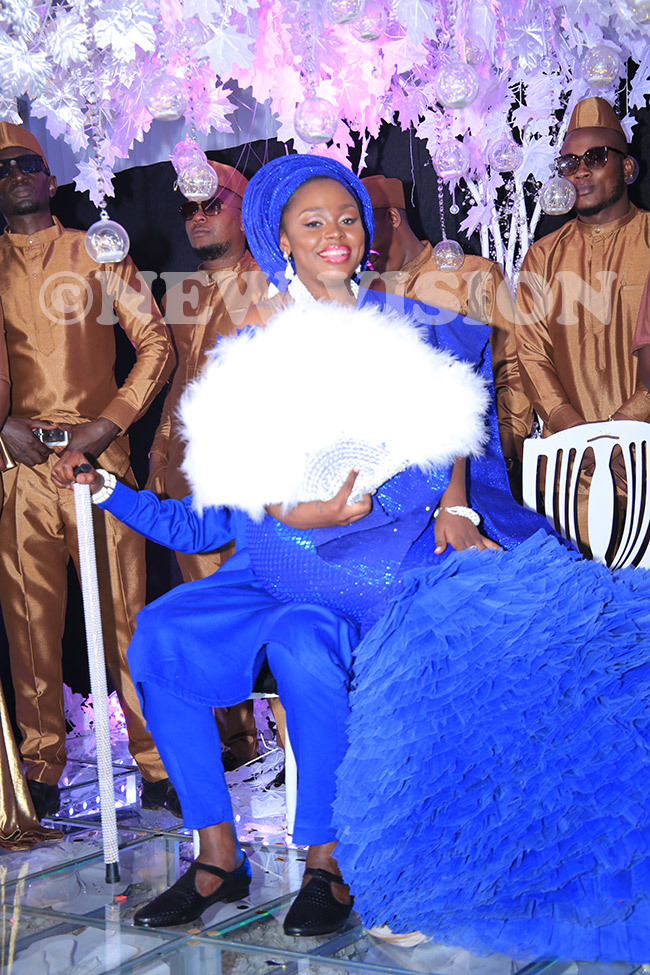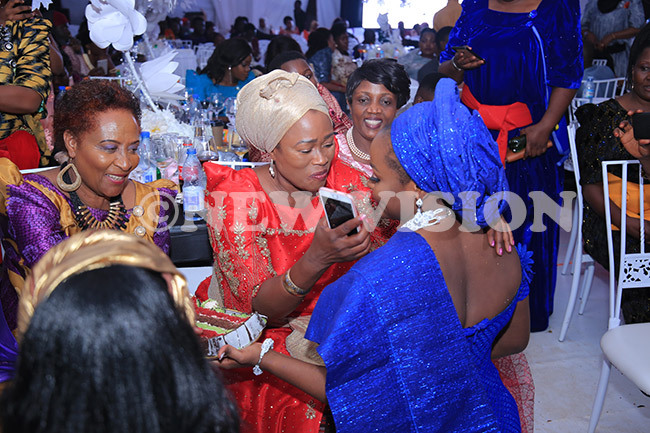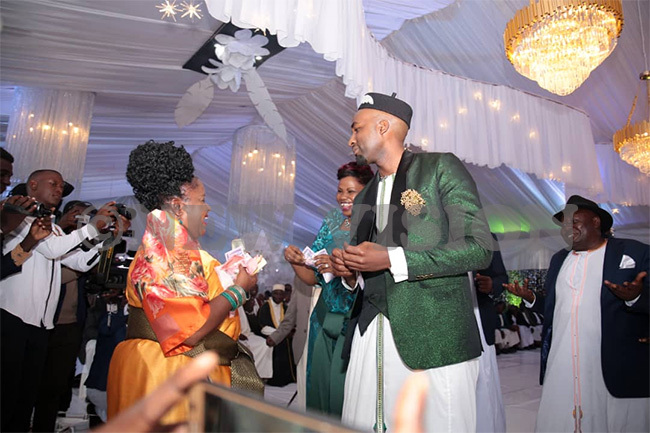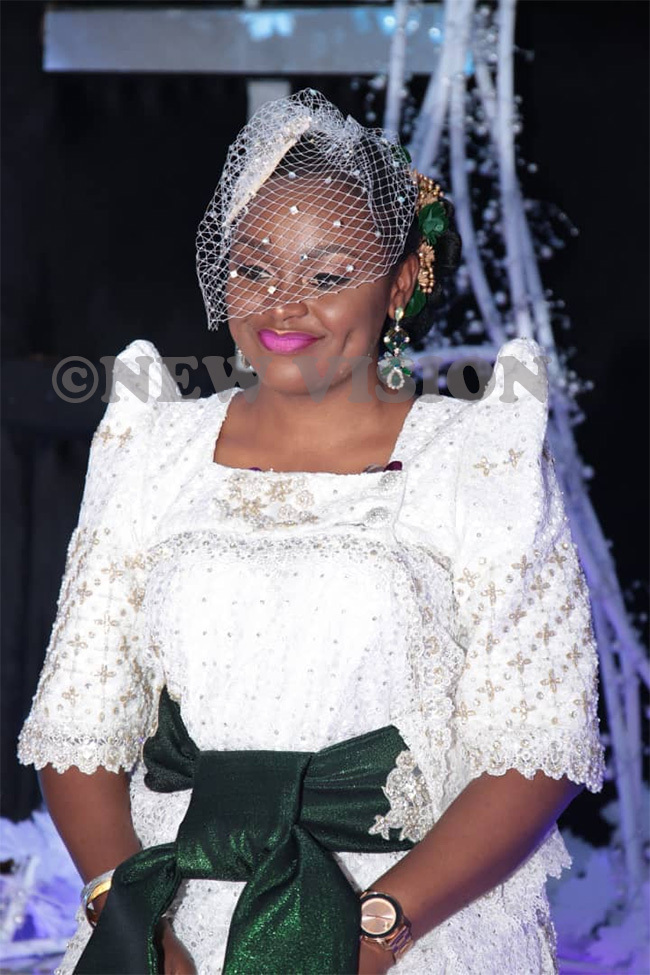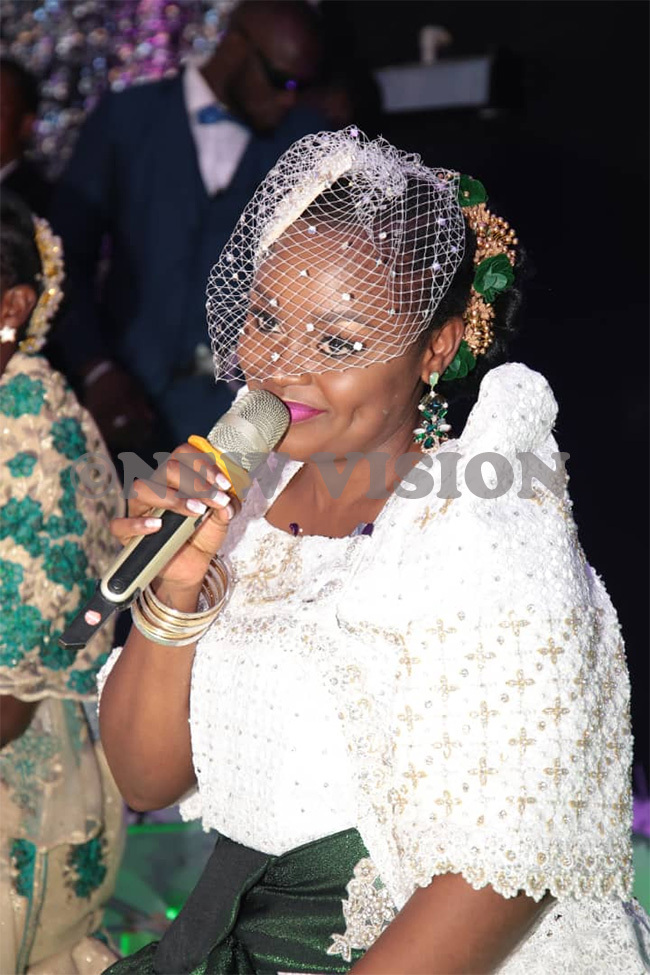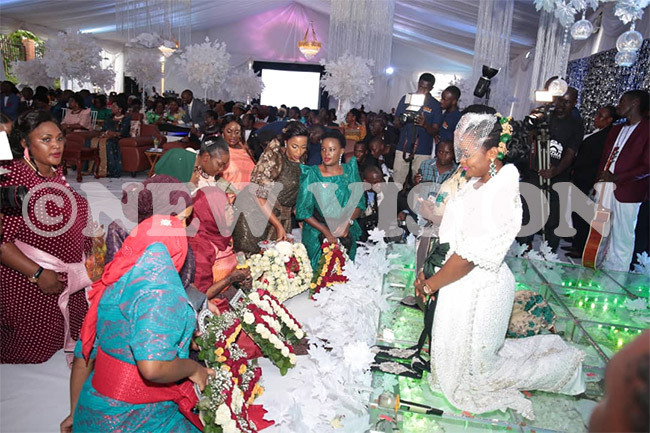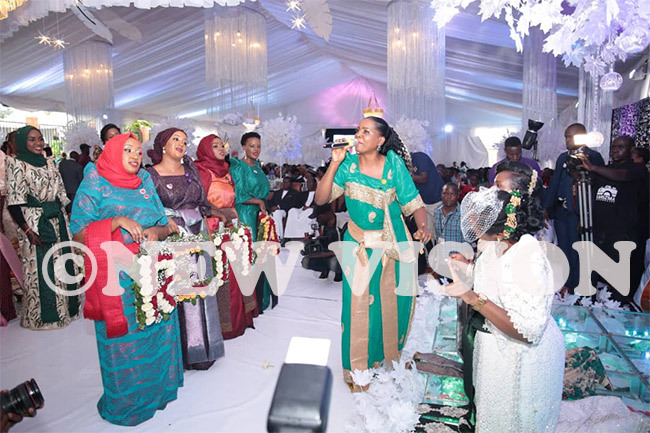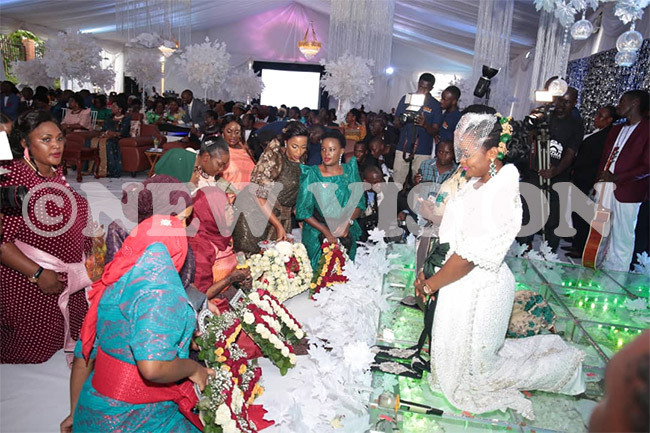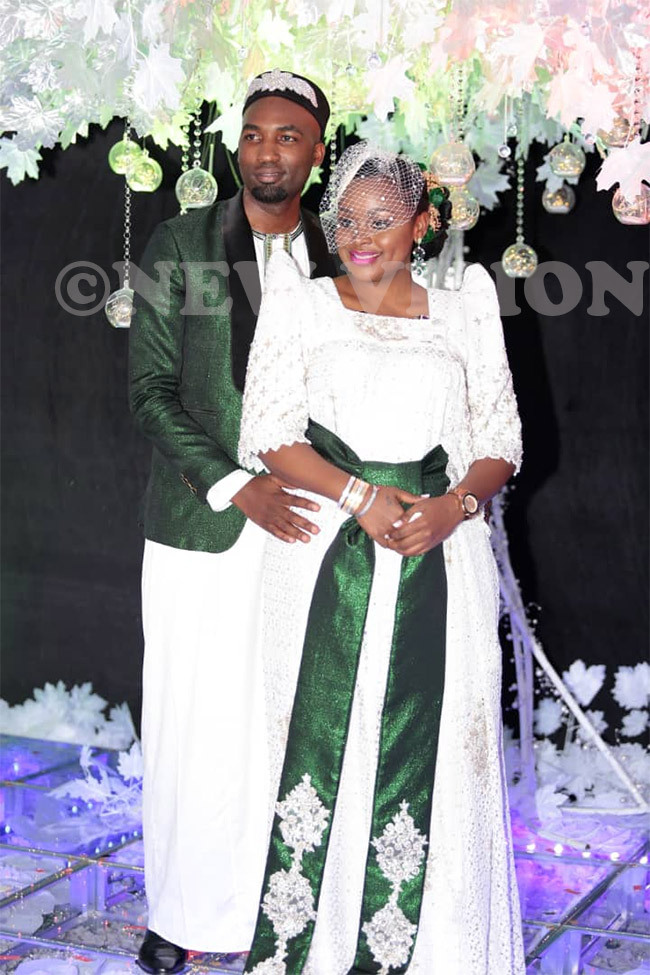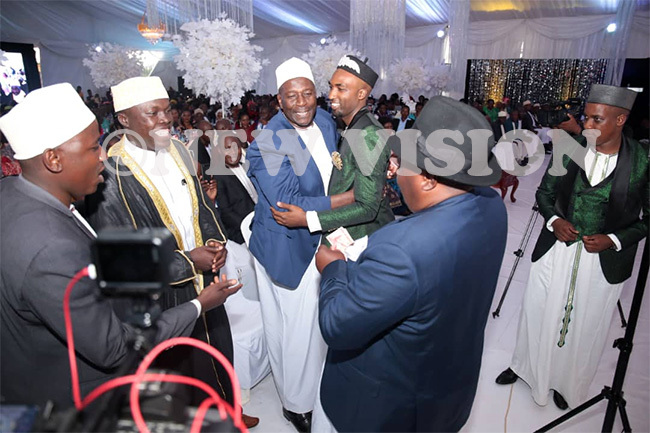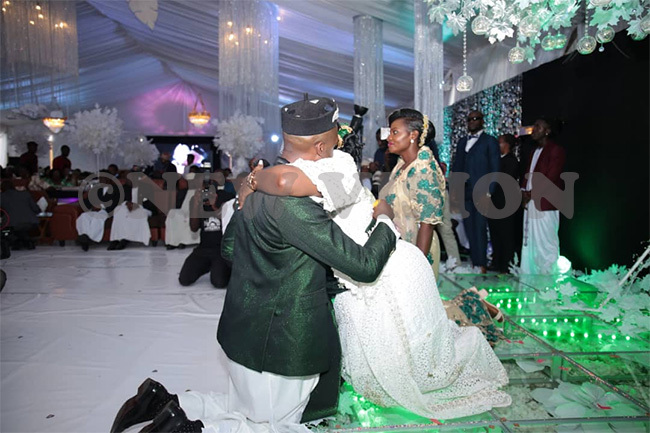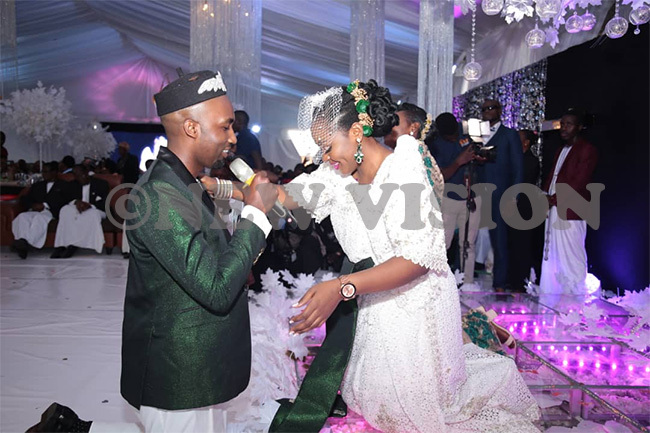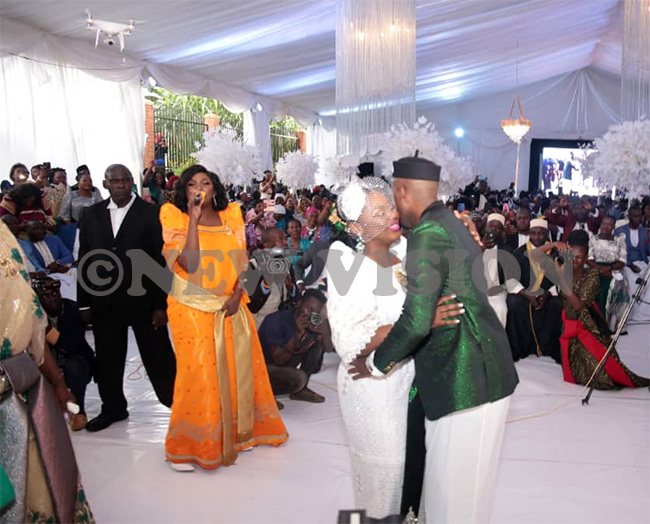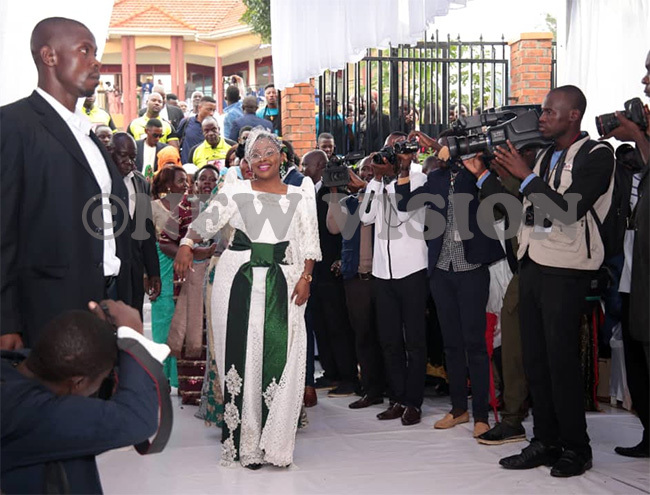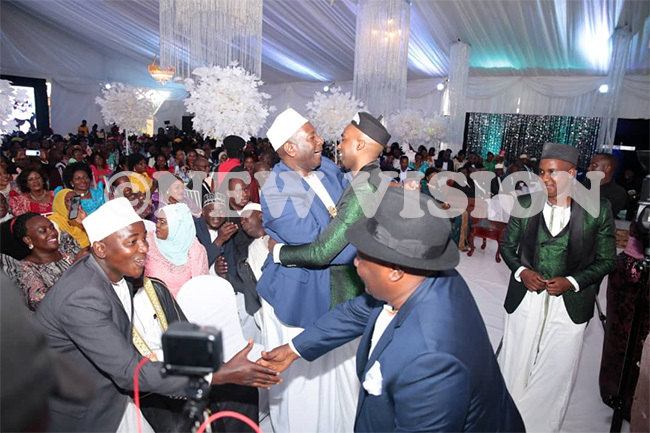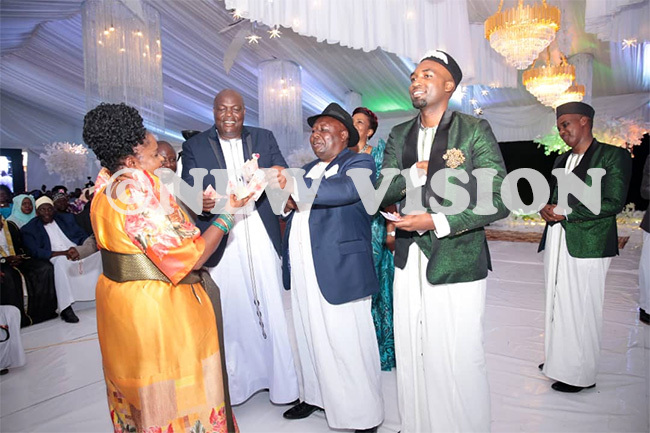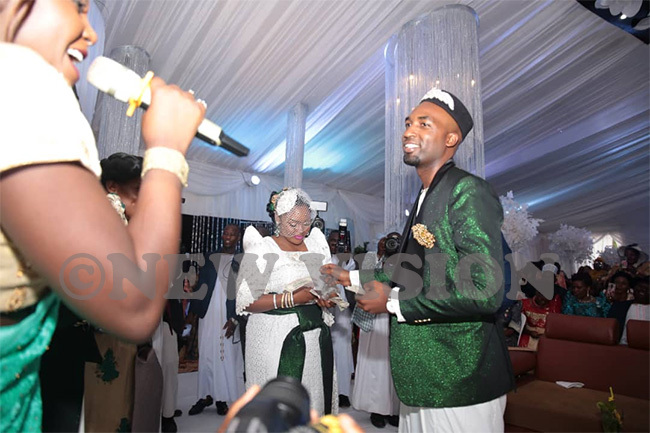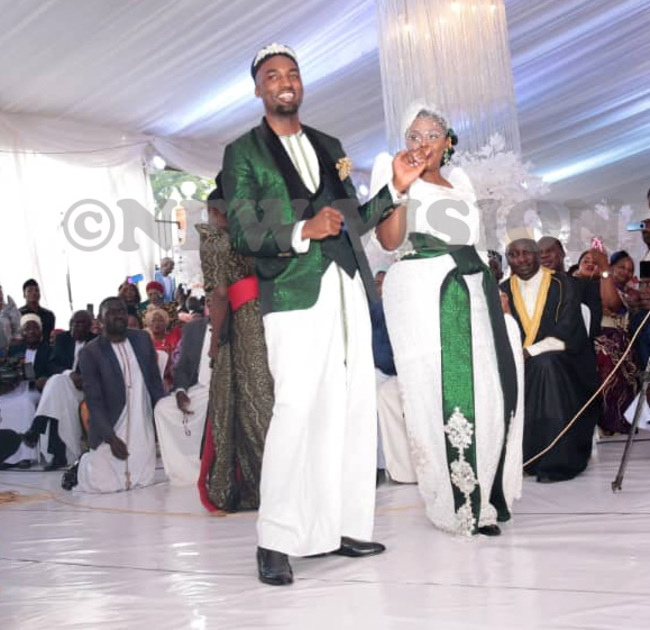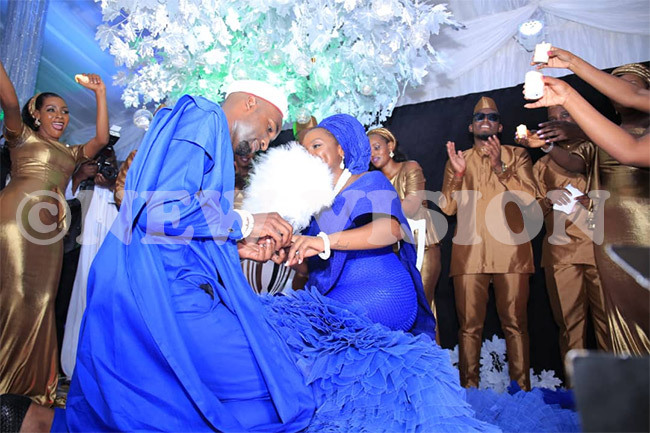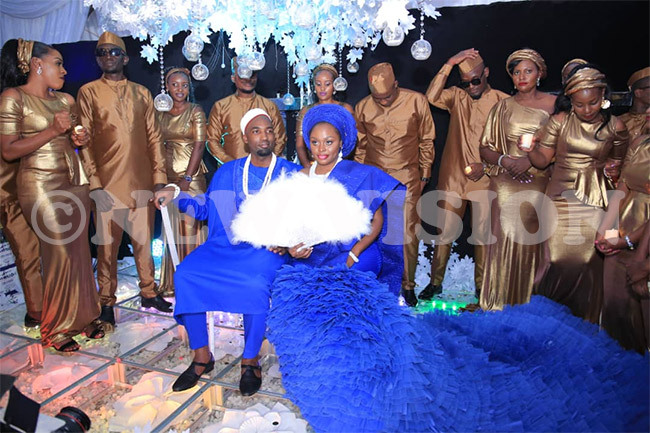 Rema receives Nnabagereka Sylivia Nagginda to her introduction ceremony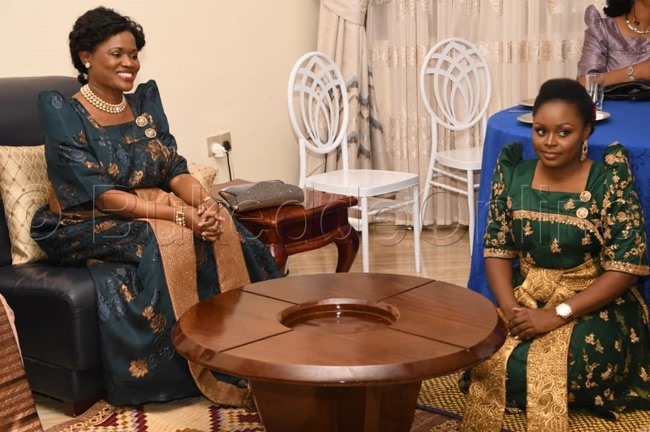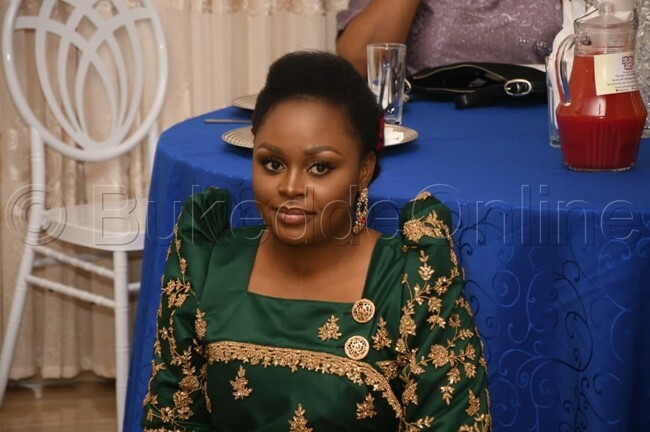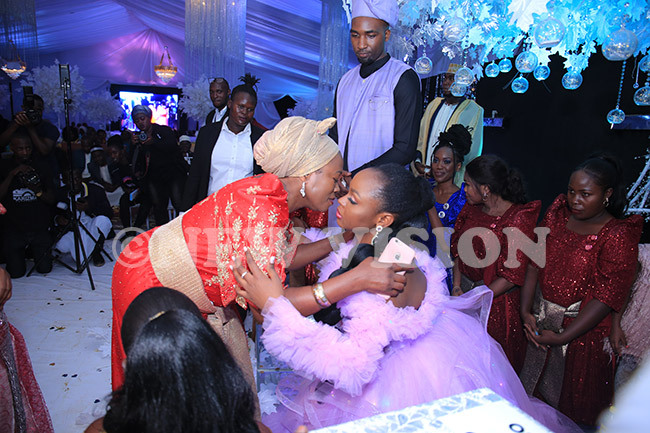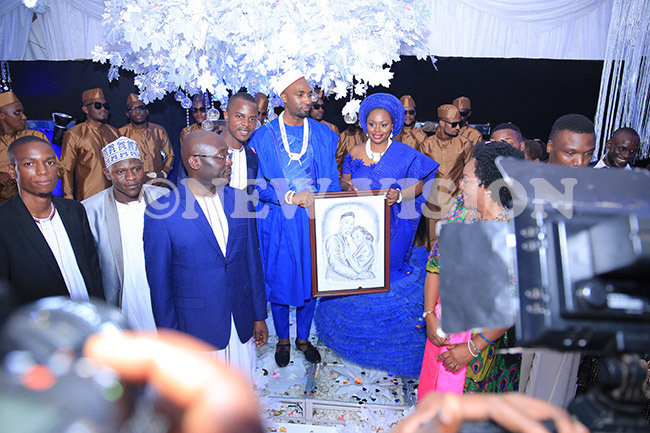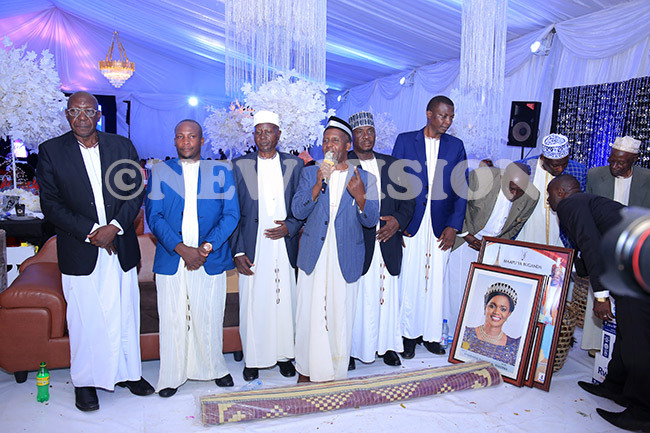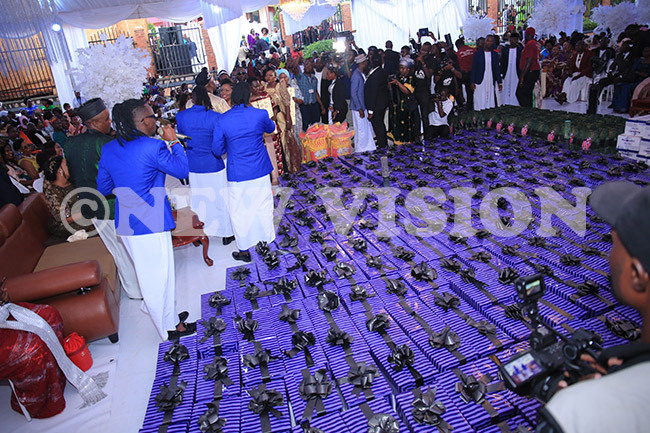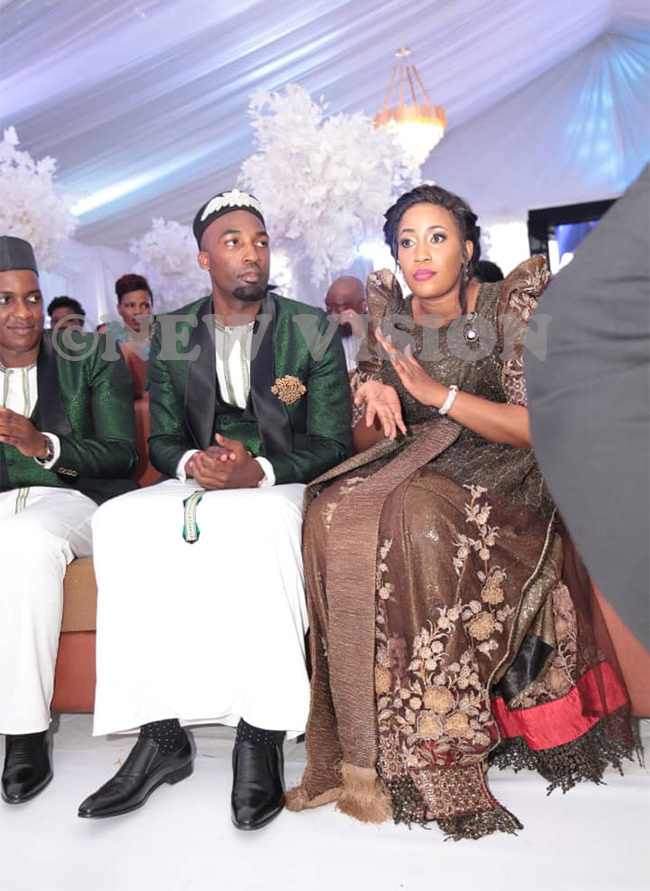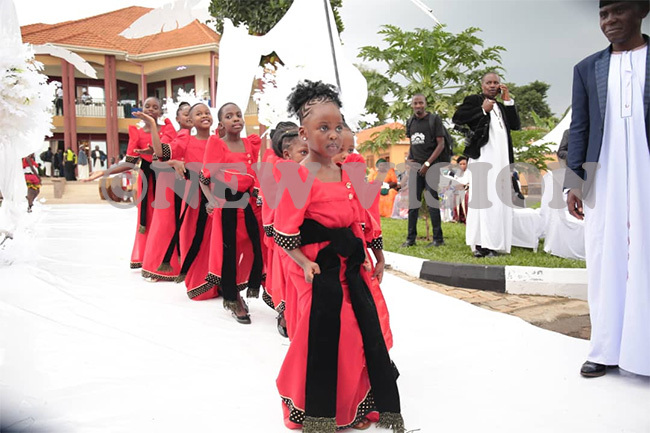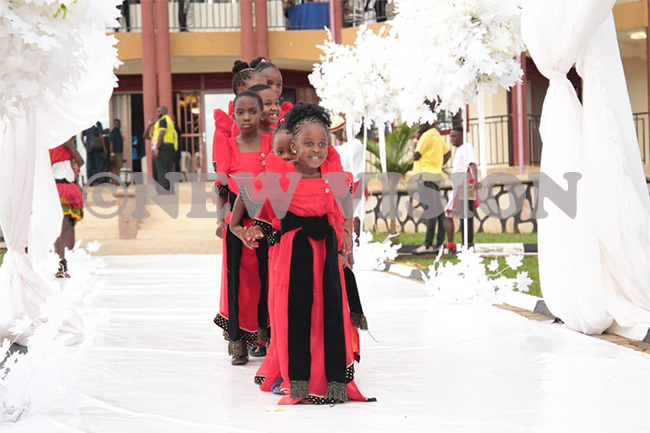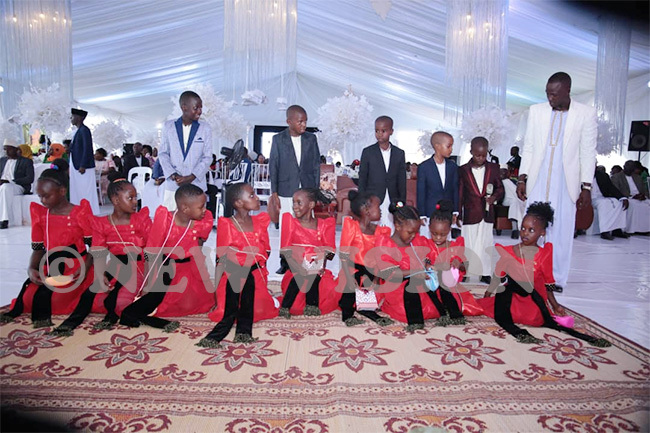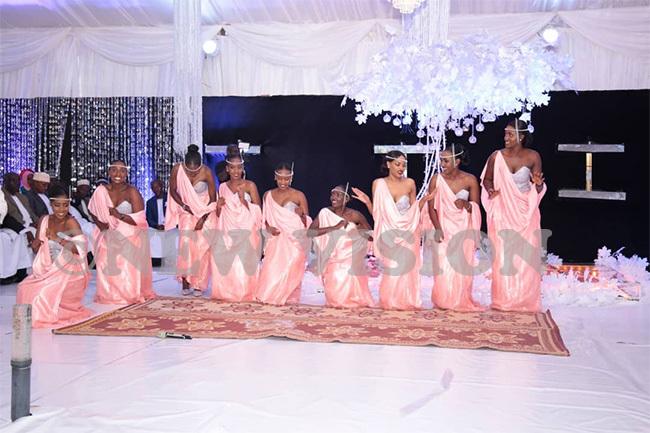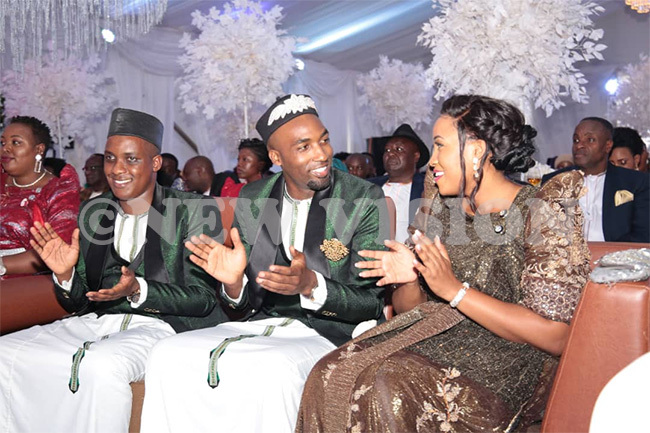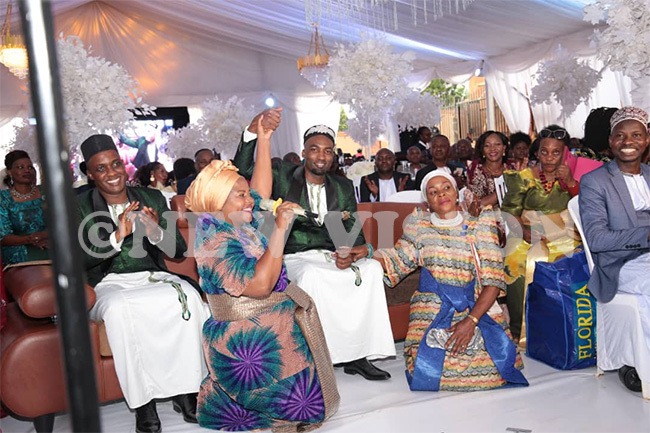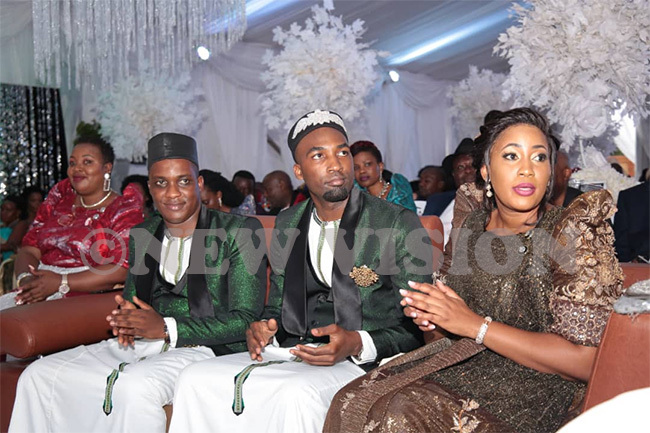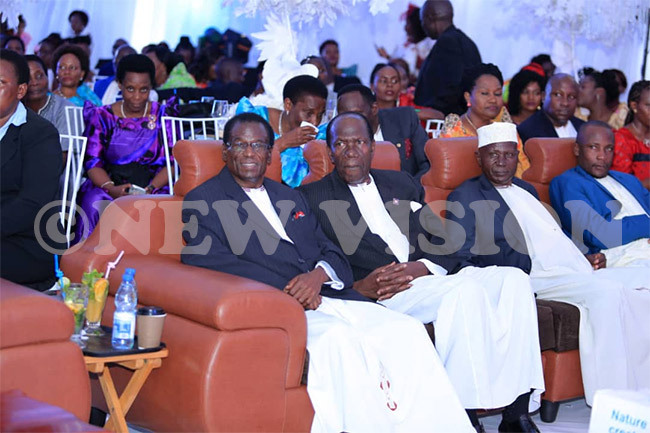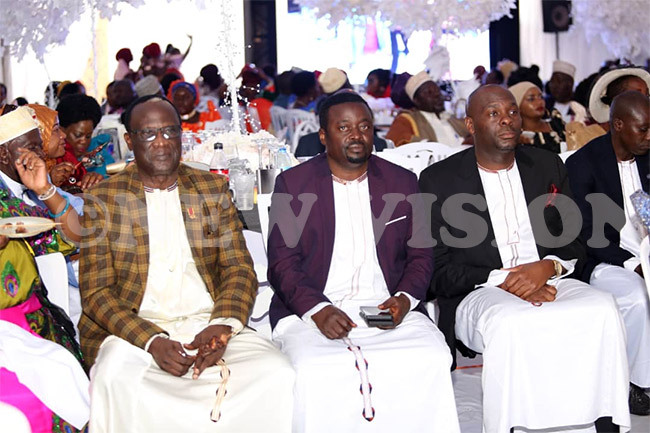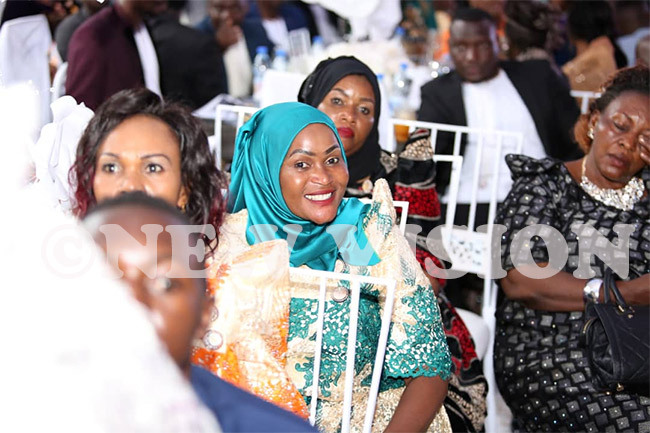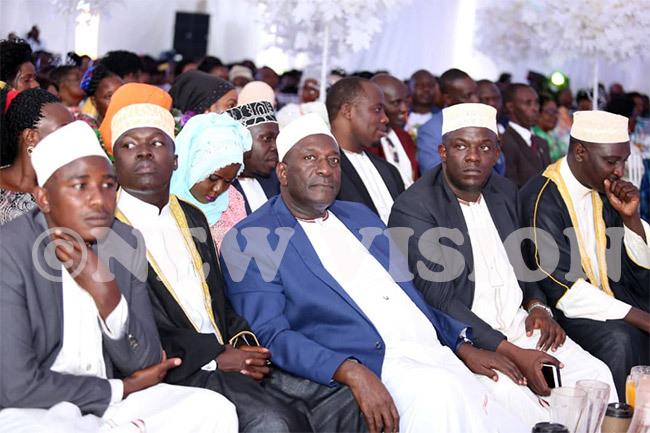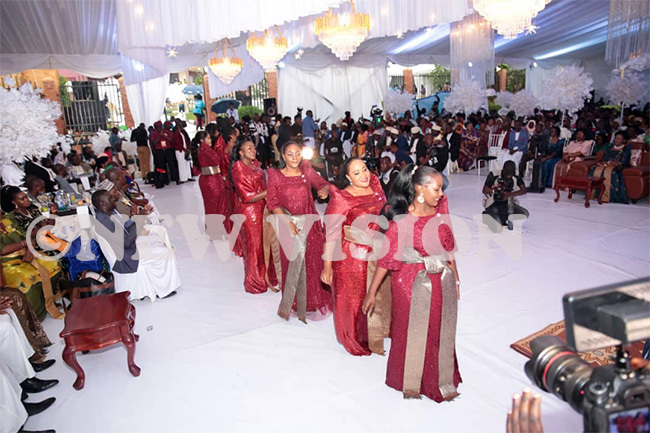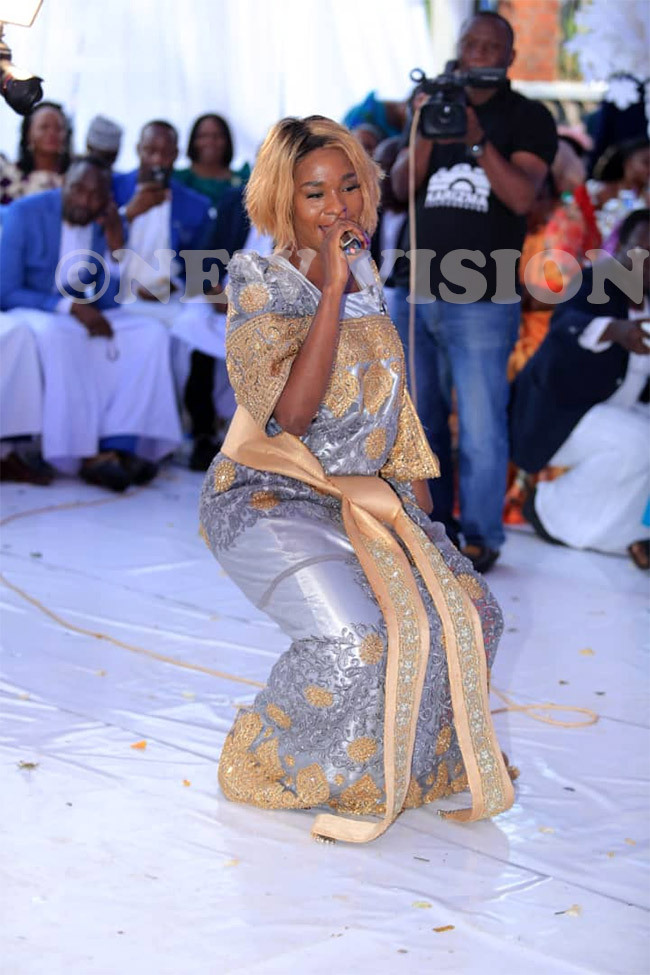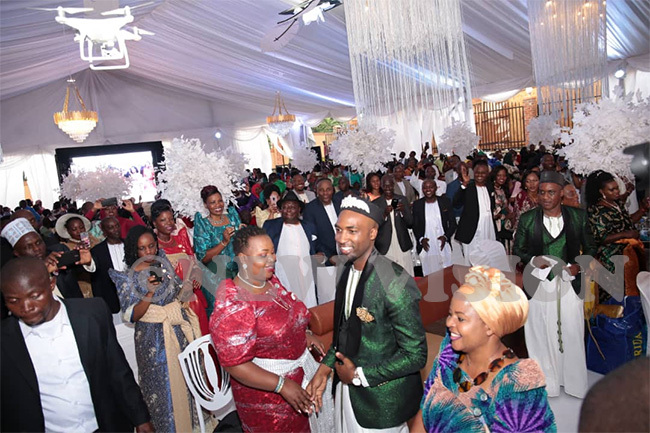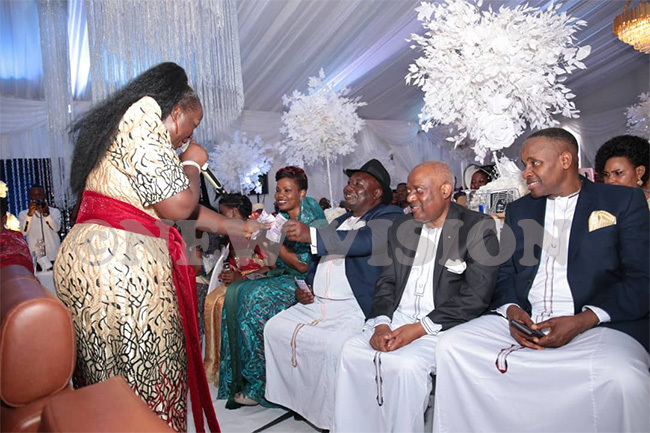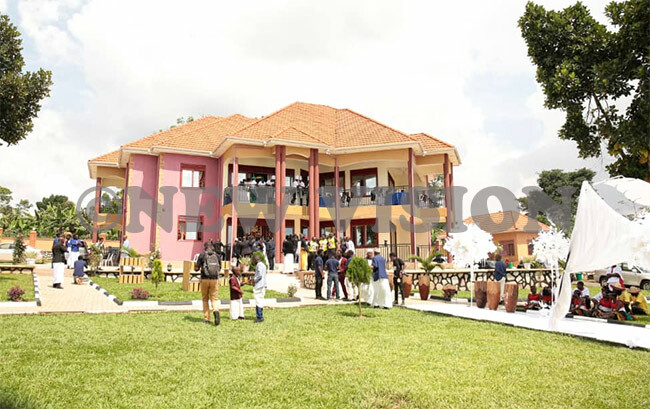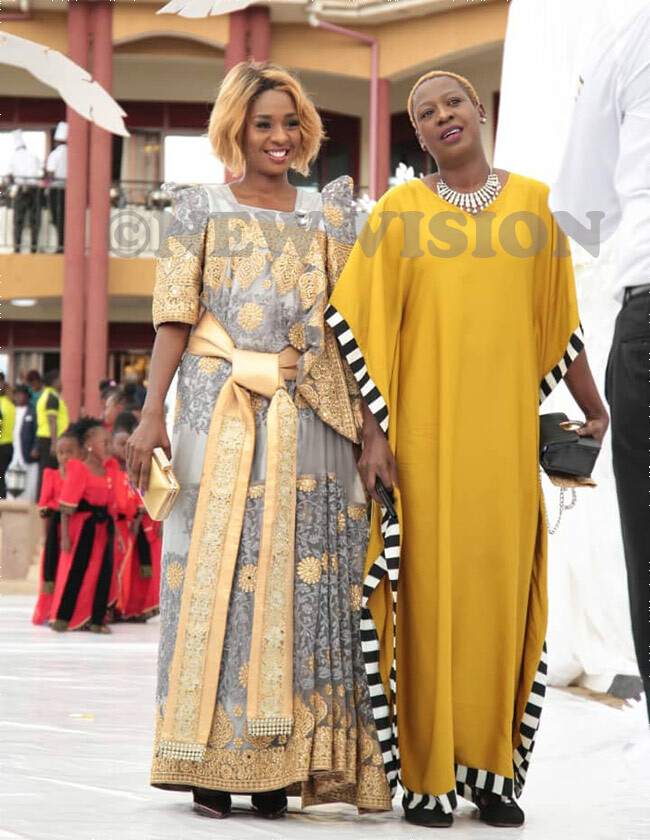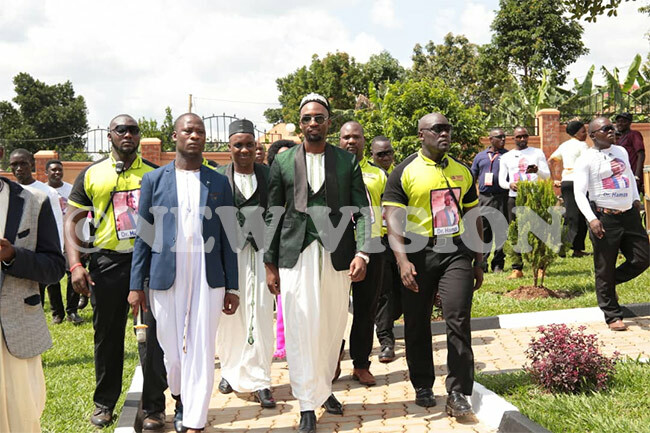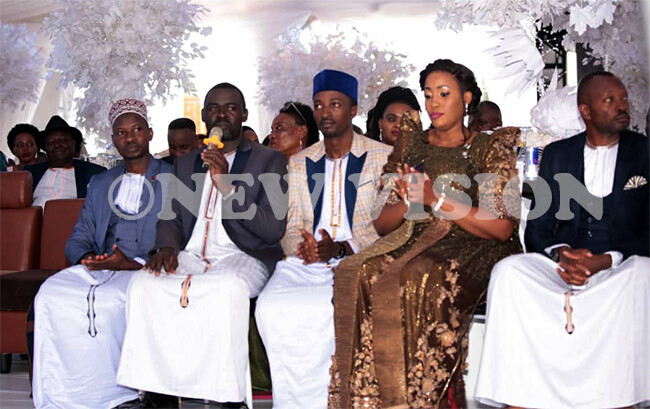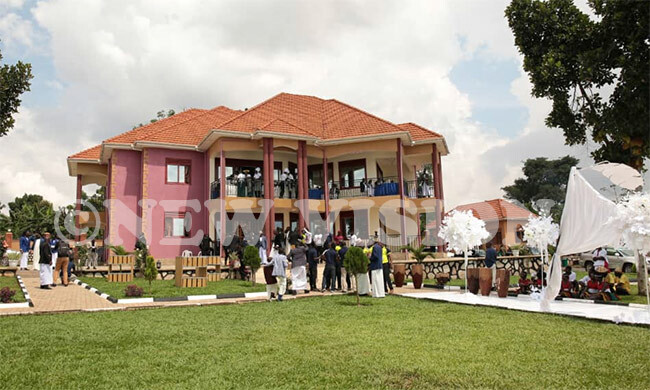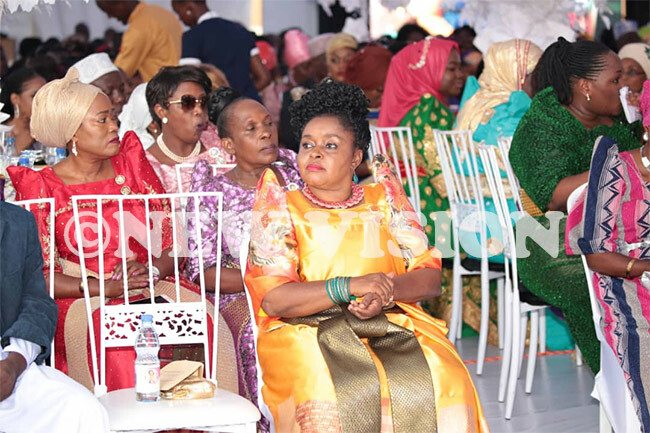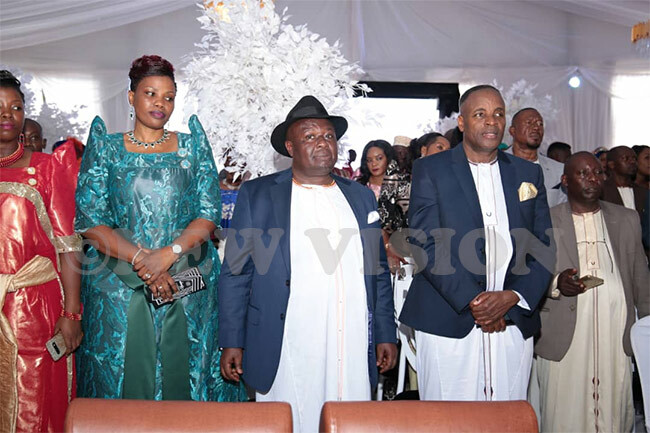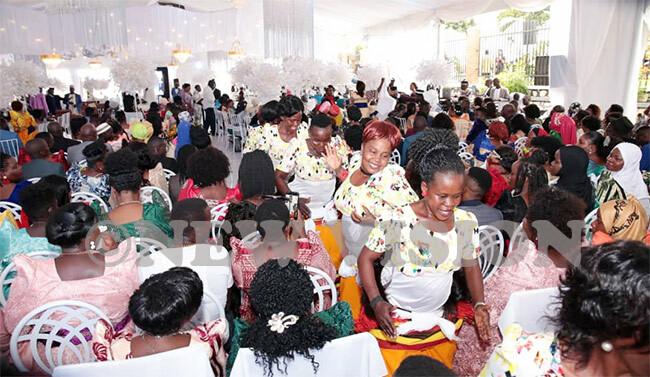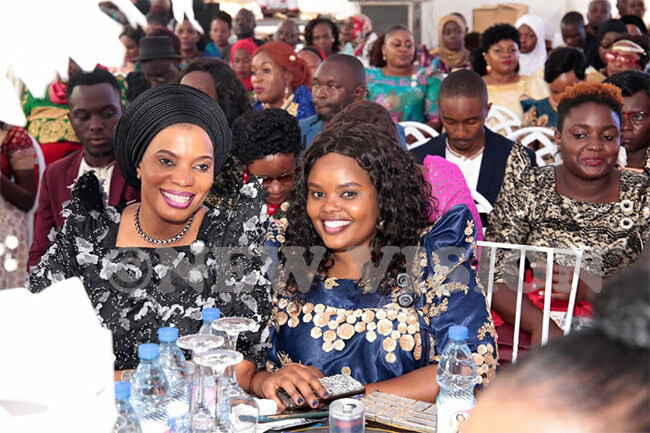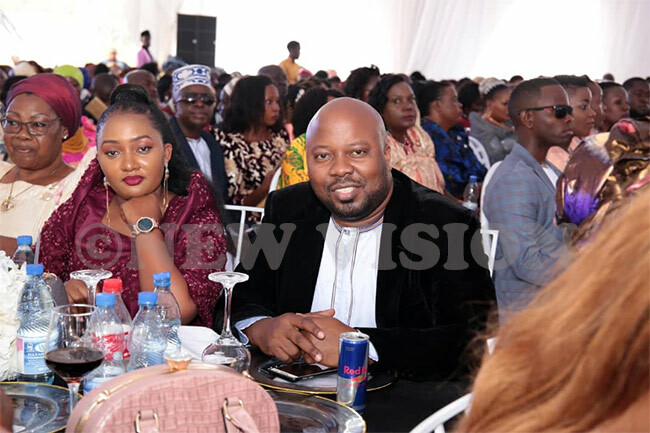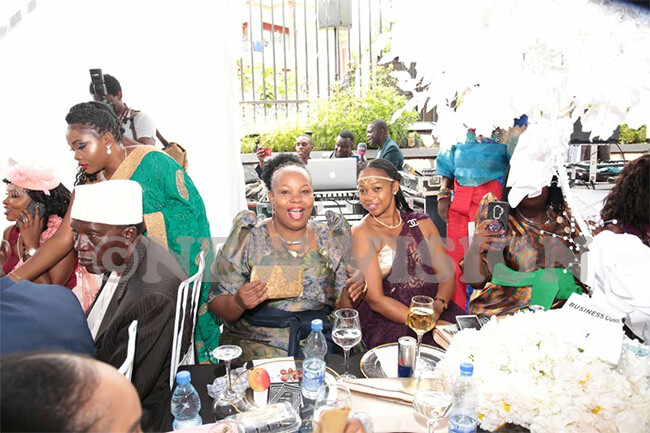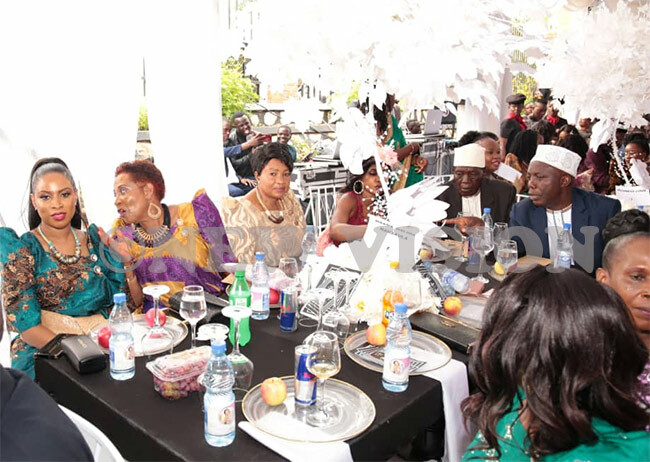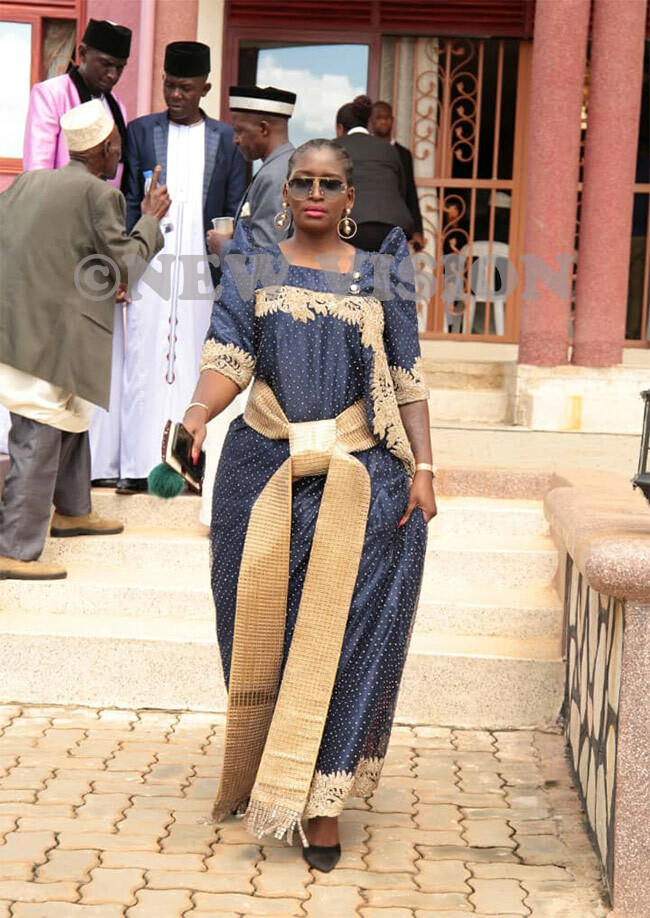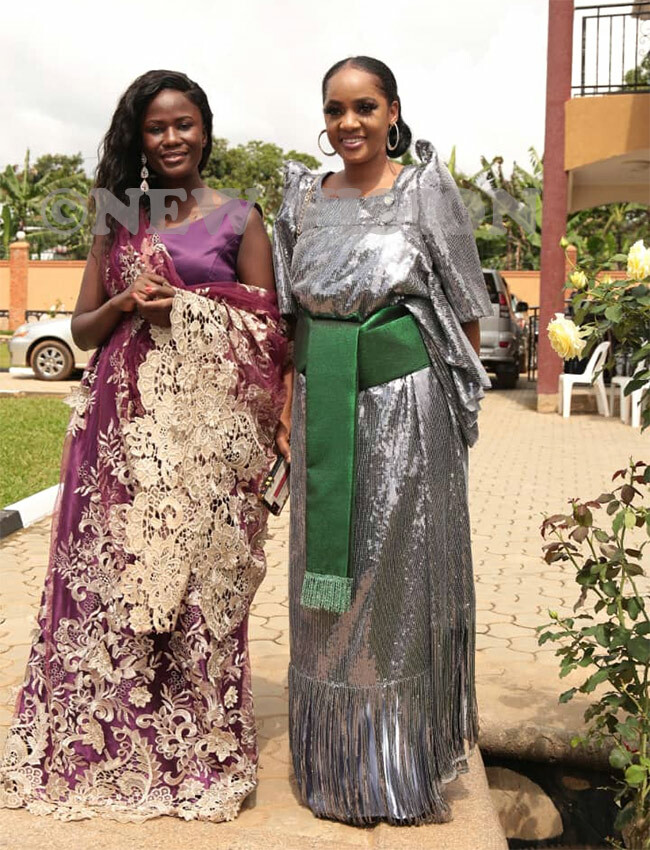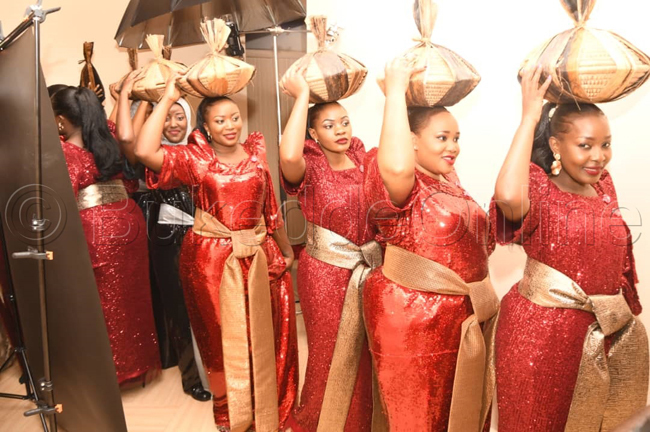 Ssebunya receives a hero's welcome in Nabbingo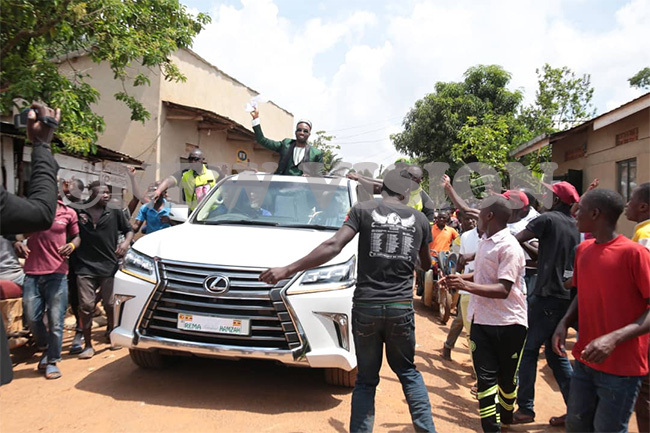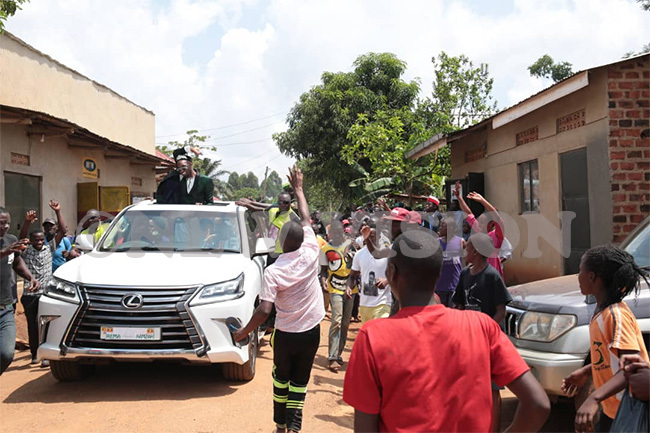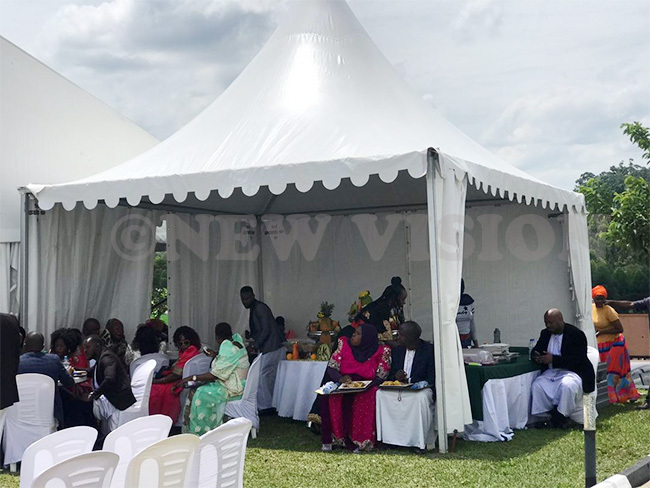 Whoever accesses the introduction venue is first treated to a buffet before taking there sits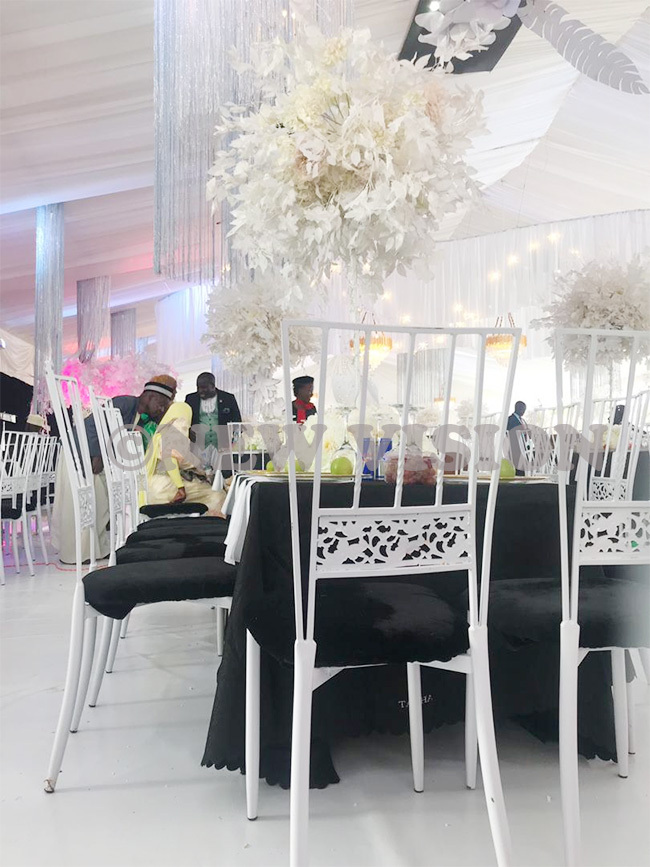 VIP setting at Rema's introduction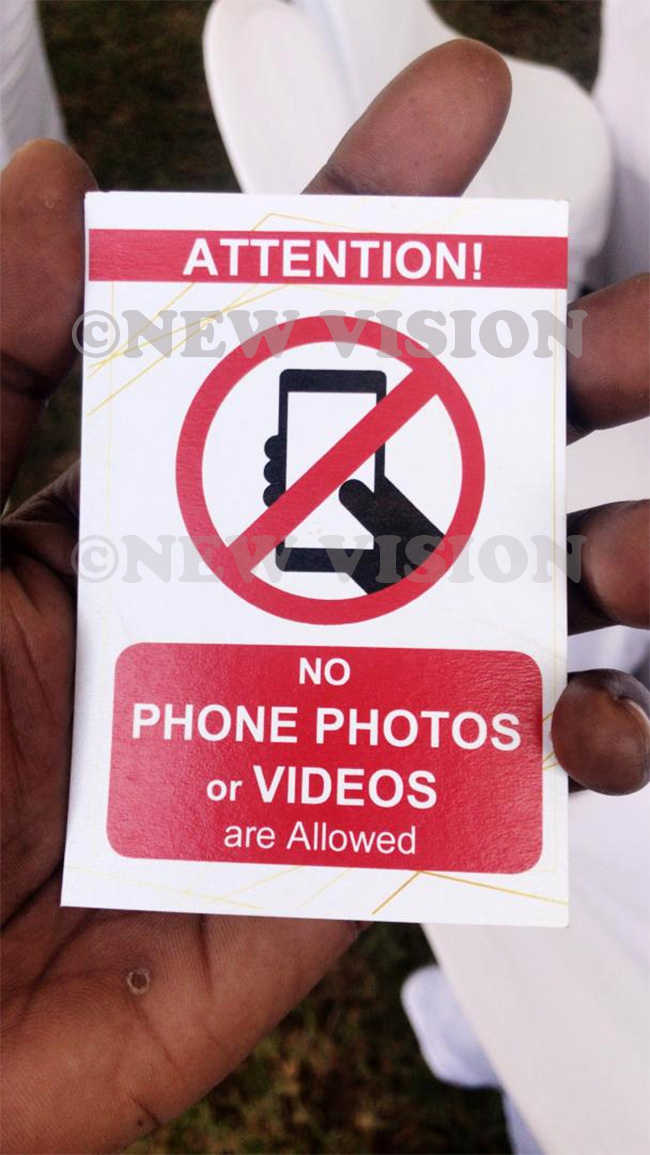 Phone photos are not allowed at Rema's introduction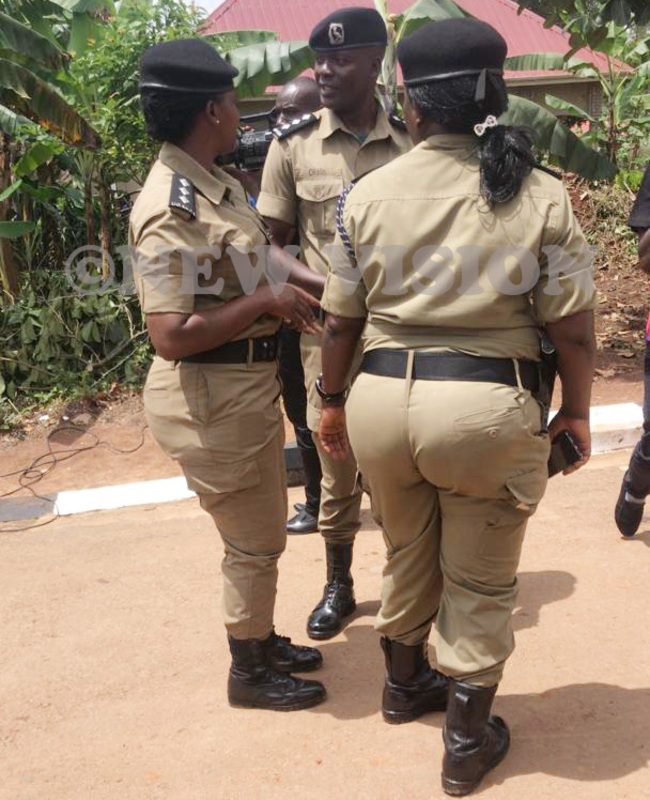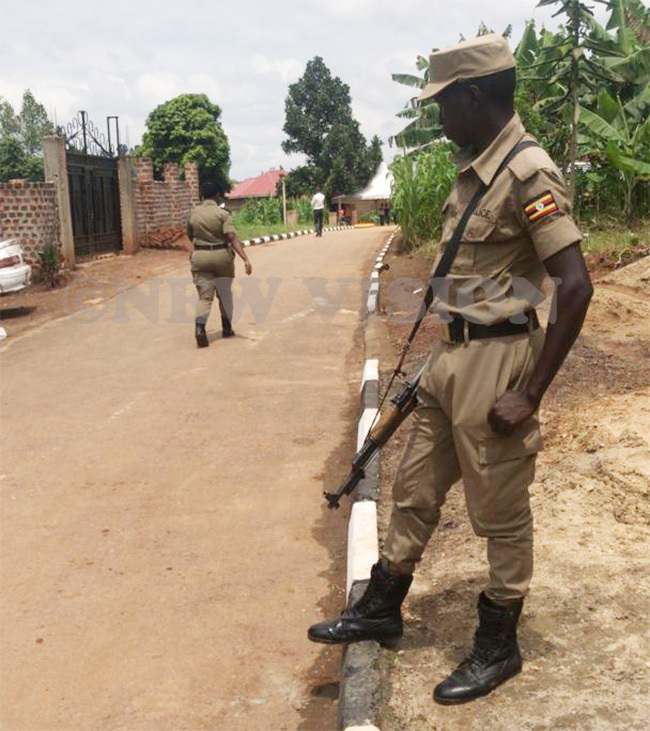 Ssebunya's entourage gather ahead of their journey to Nabbingo