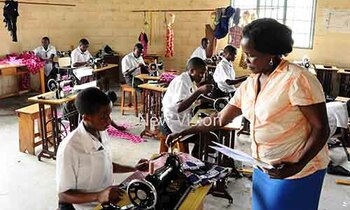 EDUCATION

The education ministry has introduced a new curriculum that is set to be rolled out next year, according to the National Curriculum Development Center (NCDC).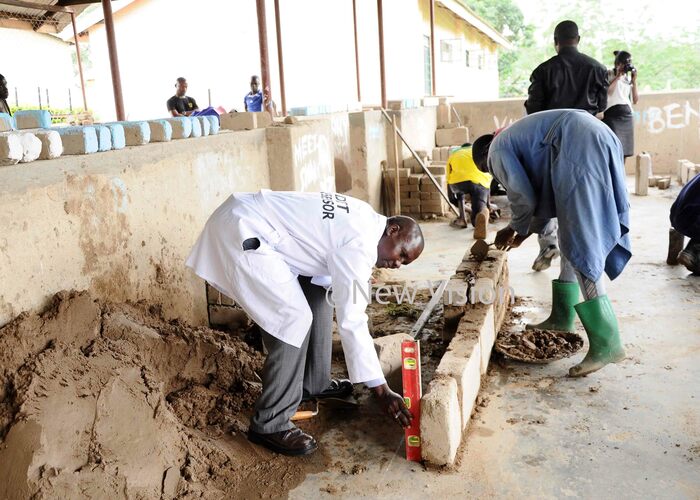 Jackson Mosinghi on a visit to one of the schools that will implement the new curriculum. Photos by Abbey Ramadhan

The schools assessed by the Directorate of Industrial Training include Namugongo Vocational Secondary School in Wakiso, Hillside College Mityana, Musana Vocational High School, and Hope Senior Secondary in Wakiso.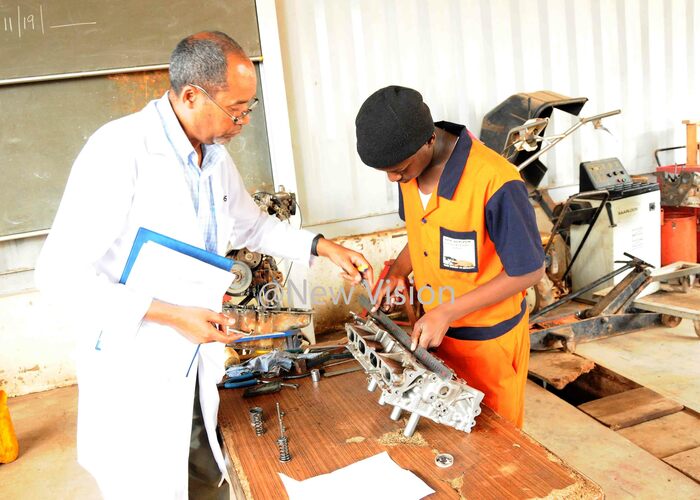 Patrick Sunday Asiimwe assessing a senior three student of New Horizon secondary and Vocational schools in motor vehicle mechanics

Others are Pader Girls' Secondary and Vocational School, Panyadoli Secondary and Vocational School Kiryandongo and Nyaka Vocational Secondary School.

Joseph Jude Agaba, a curriculum specialist at NCDC, says the curriculum incorporates Uganda National Examinations Board (UNEB) assessment and skills development managed by DIT.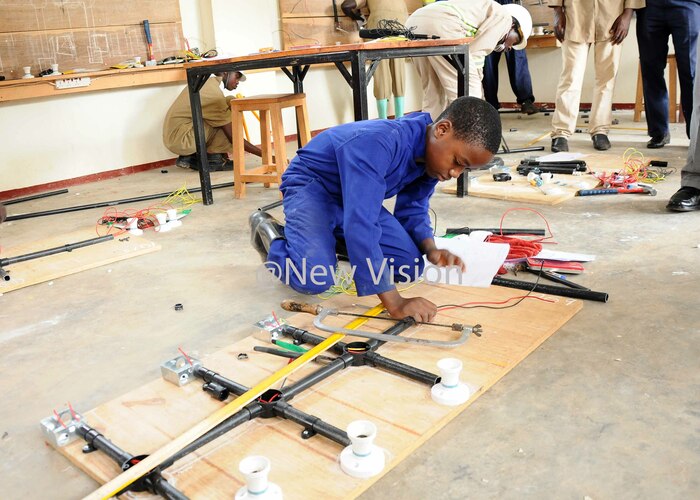 Fred Musoke, a student of Namugongo secondary and vocational school
The approach according to DIT director, Patrick Byakatonda, is in response to the demands of the world of work for marketable skills whereby schools are required to produce learners who are competitive and are able to demonstrate required competencies by the world of work.

After the rollout of the curriculum, it will be compulsory for all schools to implement.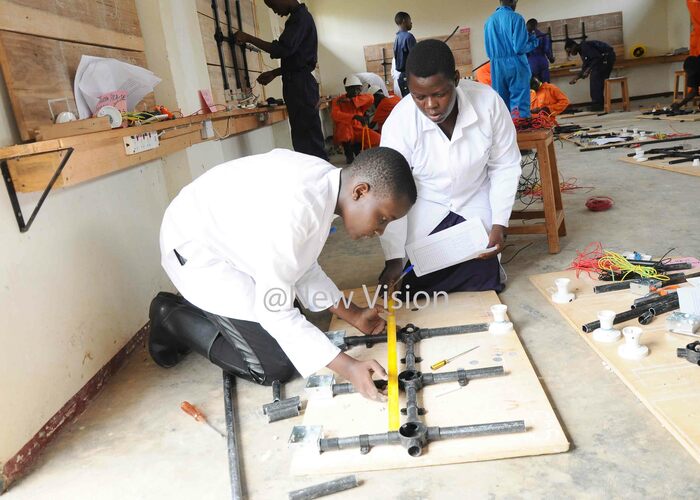 Praise Dorcas Ahora assessed by Hilda Musenero in the electric installation