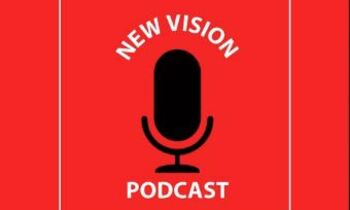 PODCAST | MUSIC

Fifteen years since his passing, he remains alive in our hearts, living rooms, in theatres and bars and every possible medium. But who really was he?

In the inaugural podcast from the New Vision, we relive the life, legacy, times and timeless music of one of Uganda's iconic artistes - evergreen even in death, Elishama Wamala.

CLICK THE PLAY ICON BELOW TO LISTEN ON . . .