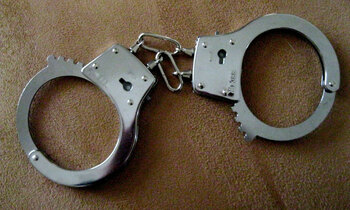 The Uganda Revenue Authority (URA) has arrested a self-styled customs agent for fraudulently extorting sh11m from an importer under the pretext of clearing goods for him.
Jude Ssebuliba aka Papa was netted on Friday last week following reports that he had received sh11m. Ssebuliba was reportedly arrested after he demanded for more money in order to clear the importer's goods with the customs department of URA.
The Acting Commissioner of URA in charge of Customs, James Kisaale, says Ssebuliba had on several occasions worked with different companies and that a total of sh3.3b in taxes has been lost in a process.
He adds that they have suspended the operation licenses of the all seven clearing companies, which colluded with him to clear their goods.
"We are still investigating to see whether there's any criminal liability on these companies. Of course our first action will be to suspend their operations because definitely they have been involved in activities that are against the standards for which they are licensed," says Kisaale.