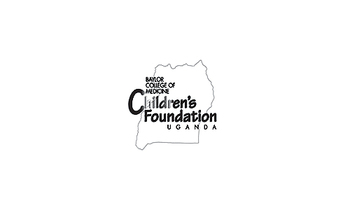 Baylor College of Medicine Children's Foundation -Uganda (Baylor-Uganda) is an indigenous not-for-profit child health and development organisation affiliated to the Baylor College of Medicine International Paediatric AIDS Initiative (BIPAI). With funding from PEPFAR through Centres for Disease Control and Prevention (CDC), Baylor Baylor-Uganda supports district Local governments and Community based Organisations there in to provide innovative and evidence informed HIV services to the people of the Rwenzori region under the "Acceleration of Epidemic Control-Fort Portal project".
From April 2019, Baylor-Uganda shall scale up key population-led community approaches to substantially accelerate the attainment of the triple 95 target for HIV epidemic control among Key populations (KP) at high risk of HIV (MSM, SW, PWID, People in closed setting (Inmates and prisoners), uniformed forces and TG) ending forward HIV transmission, and utilizing the two-year Key population Investment Fund (KPIF).
This funding opportunity will support KP-focused or KP-led, trusted and competent Civil Society Organizations (CSOs) to improve coverage and access to HIV prevention, testing, linkage and retention on antiretroviral treatment (ART), and viral load suppression targeting.
CLICK HERE FOR DETAILS