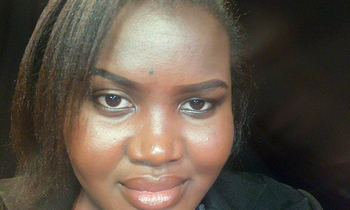 Uganda Rugby Union president Andrew Owor is within his rights to take up his new role as vice president of the Rugby Africa body.
It was always a public secret that the controversial outgoing president Abdelaziz Bougja had handpicked Owor to deputise new President Khaled Babbou.
The Francophone rugby countries had decided to back him over Kenya Rugby Union President Richard Omwela who had thought he was going to be unchallenged for the post.
Ludicrous as it may seem, KRU used intimidation, exchanging a number of coded letters and even asking the Uganda Rugby Union to state Owor's position ahead of the assembly. Like as if that was not enough, some sources claim the Elgon Cup or even the Kenya based players could pay the price.
If by chance Owor had caved into pressure and passed up the role, I bet you that would have been another judgment against his leadership and would have been a clear show of a lack of ambition.
Many would have been okay keeping the Kenyans happy but at the end of the day, it would have left URU subservient to the Kenyans who believe this was meant to be their turn.
It is a good thing that ever since news broke that he was being fronted for the role, the union remained as tight-lipped as possible. They kept everyone guessing on what decision he was going to make at the end of the day showed that he has individual ambition to push himself and Uganda as far as he possibly can.
KRU have every right to fill hard done by this incident but hopefully, they will look at this differently and not use the Elgon cup as a bargaining chip. It was cutthroat but it was business as usual.