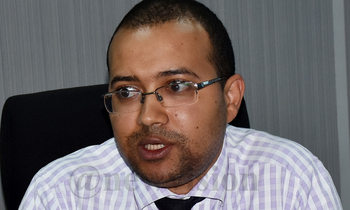 The Pool Association of Uganda chairman, Bob Trubish has parted ways with Ntinda giants Hot Pool Club and will announce his next destination this week.
Trubish joined Hot Pool as a player in 2011 and grew through the ranks where he rose to club manager and in his farewell message to the club he stated:
"This is a decision I have given serious consideration, a decision that has not been easy for me to reach, but a decision I have reached," he said.
In his message, he also promised to make a big announcement on his next destination in the upcoming week.
During his time at the helm at Hot Pool, Trubish oversaw the signing of some of the sport's biggest talents to the team such as Alfred Gumikiriza and Fahad Ssewankambo.
He thanked the players and management of the club for his time with the team and for all their achievements during his time at the club.
In his letter, he also emphasised his commitment to the sport and how he will continue working tirelessly to ensure the sport keeps growing and improving.