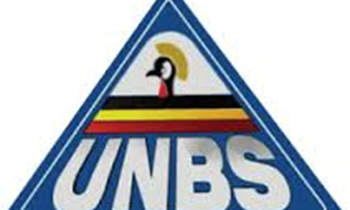 The Uganda National Bureau of Standards (UNBS) wishes to inform owners of all wholesale and retail outlets including supermarkets that, starting 1st January 2019, UNBS commenced enforcement of the use of UNBS Distinctive Mark Regulation, 2018.
As per the new regulation, and in accordance to the UNBS Act Cap 327 sections 18 (1) (b), 20 and 21, all locally manufactured products covered by compulsory standards must be certified by UNBS and issued with the Distinctive Mark before they are allowed on the market.
Thus, wholesalers, supermarkets, and other retail outlets are hereby informed not to sell or display products that have not been certified by UNBS. Furthermore, supermarkets and other retail outlets involved in value addition of products covered by compulsory standards must seek UNBS Certification before selling such products.