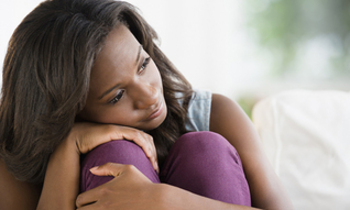 RELATIONSHIPS, MARRIAGE
My husband seems happy and jovial outside the home, but at home he is always sulky and unpleasant to be around.
When I try to talk to him, he ignores me, but when i ignore him, he seeks attention, only to withdraw when I respond.
I am tired of this emotional rollercoaster and have decided to ignore him permanently. He expects me to pay attention to him while he ignores me.
Recently, he started quarrelling out of the blue that I had not greeted him in the morning, should I just keep on ignoring him until he changes his ways?
Lynda, Natete
EXPERT OPINION
Discuss your concerns with him
Dear Lynda, According to the way you describe your marriage relationship, you and your husband have communication gaps that need urgent attention. Ignoring him permanently is not a solution and may lead to domestic violence.
For how long have you been married? Is this a recent development or your relationship has been like that for some time?
If it is a recent development, what could have triggered it? Effective communication spices every activity in a marriage relationship so that husband and wife cherish each and every moment they are together.
You have not mentioned any other challenge that you are facing as a couple that could have changed your husband's attitude and behaviour if he was a different person before. You say he quarreled that you did not greet him in the morning. Was that right on your side?
For any relationship to have meaning, the notion of give and receive should be a guiding principle. Calling your husband names may not yield results since no one is perfect in any relationship.
The simple answer to your question is; do not ignore this kind of behaviour. You need to be proactive and find an appropriate time to discuss your concerns with him.
You may contact Her Vision to refer you to a professional for support if you fail to resolve your issue.
CLEMENCE BYOMUHANGI COUNSELLING PSYCHOLOGIST