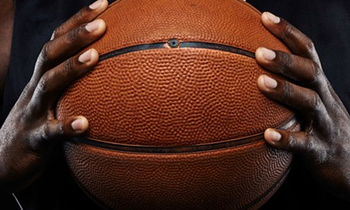 JKL Dolphins Club is in a strong running of becoming natural contenders in the upcoming basketball campaign.
Last season was quite a remarkable one with the Lady Dolphins clinching their maiden NBL title.
The men, on the other hand, continued to knock on the door of aristocrats with some impressive basketball although they are yet to get there, nonetheless, the will remains valid.
The club is generally busy in the preseason with a running holiday clinic to identify and groom talent in the country.
Importantly they are recruiting vigorously to prepare for should be a very competitive season ahead.
Two signings so far in the bag for the Lady Dolphins that include Maureen Atulinda from KIU Rangers and Brenda Nakitende from A1 Challenge.
The duo is expected to offer the needed heft to the ladies side that is looking to defend the women's title.
"I believe Nakitende, in particular, will impact the team defensively because of her style of play; her short-range shot will also improve as the season progresses," said Fredericks Owora, the technical manager of the club upon signing Nakitende.
The dependable Nakitende scored 102 points, 84 rebounds, and 33 assists last season for the A1 Challenge.
Interestingly for the club, it is just the beginning of a long term deliberate plan that should propel the club forward.
EMAIL: kbalikuddembenewvision.co.ug
TWITTER:@casozi14