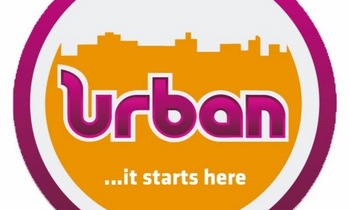 TV PROGRAMMING
Urban TV, one of the TV stations under Vision Group, has restructured its programmes and staff. According to Vision Group's head of TV, Mark Walungama, the restructure is to strengthen performance, efficiency and to be able to deliver better and compelling content to the audience.

Urban TV, which started in 2010, has its biggest fan base among the youth.

Therefore, in order to deliver good content in the dynamic media environment, the TV has merged some programmes and strengthened the delivery of content using digital distribution channels.

However, Walungama, says despite merging the programmes and downsizing, the channel will continue to deliver the best content to its audience. He says the programmes are much better.