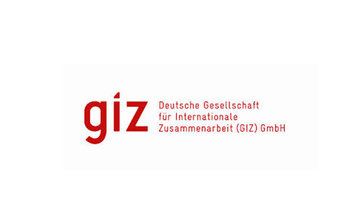 BACKGROUND AND OBJECTIVE
GIZ Employment and Skills for Eastern Africa (E4D/SOGA) is partnering with Barclays Bank of Uganda Ltd and Uganda Manufacturers Association (UMA) to improve youth's employment outcomes through work readiness skills and work practical exposure. The project provides face-to-face and online ReadytoWork trainings to youth at vocational institutes and universities, while mobilizing internship placements for youth who have completed the trainings. Overall, 5,500 youth are expected to be trained during the project period (Aug. 2017 - Nov. 2019) and 1,500 youth are expected to find employment after completing training and/or internships.
At present, the project has established partnerships with 10 vocational training institutes and 3 universities both within Kampala and upcountry. The project intends to mobilize up to 1,200 internship opportunities via UMA, of which 1,000 will be specifically for vocational youth. Currently, UMA is manually supporting the matching of candidates with its member companies for placements. This process is very work intensive and takes up a lot of capacities within the organization.
It is against this backdrop that the project is looking for an IT-service provider to develop a smart IT matching tool as a communication medium between UMA and trained internship candidates to match suitable candidates with member companies and to follow up with students for M&E purposes. The goal is to have a reliable, fast, efficient and user friendly smart IT matching tool, working across all major Ugandan telecommunication networks, which allows to reach out to all the ReadytoWork graduates within Kampala and upcountry. Furthermore, the tool should automatically generate and update an online database of the ReadytoWork graduates registered through the Smart IT Matching Tool.
CLICK HERE FOR DETAILS