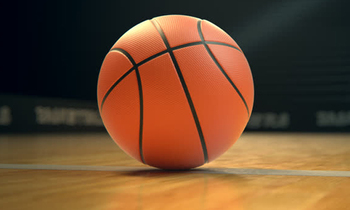 Saturday results
Women
Ndejje 78 MUK 17
UMU 20 UCU 0

Men
Ndejje 71 MUK 50
UMU 20 UCU 0

Today
Nkumba v IUEA

Last season's semi-finalists Nkumba University will entertain IUEA in today's University Floodlights basketball game.

Despite being humbled 75-65 in their only loss of the season by Ndejje, Nkumba are determined to get back to winning ways today, according to coach, Timothy Odeke.

"We are prepared. We know they are a good side, but we are determined to get the win. When we lost, we lost to Ndejje who beat us convincingly by a double digit margin but you could say it was because they are ranked higher than us. IUEA on the other hand are ranked lower and we expect to beat them," he said.

Meanwhile, University basketball giants UCU will not take part in today's action despite being scheduled to take on KIU.

The Mukono based side who failed to show up on Saturday against UMU are preparing to take on JKL Dolphins in the ladies seven game finals of the National Basketball League due to start on Wednesday evening.