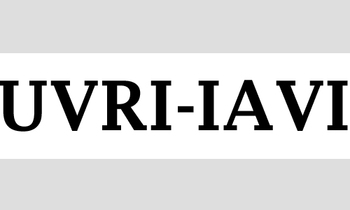 Uganda Virus Research Institute (UVRI) under has allocated funds under HIV Reference Laboratory (HRL) Program to be used for the acquisition of the above supplies.
UVRI invites sealed bids from eligible bidders for the provision of the above supplies.
Bidding will be conducted in accordance with the Open Domestic bidding procedures contained in the Public Procurement and Disposal of Public Assets Act, 2003, and is open to all eligible bidders.
Interested eligible bidders may obtain further information and inspect the bidding documents at the address given below in No. 8(a) from 8:30am to 4: 30pm on working days.
The Bidding documents in English may be purchased by interested bidders upon submission of a written application to the address below in No. 8(b) and upon payment of a non-refundable fee of UGX 100,000 (One hundred thousand Uganda shillings). The method of payment will be cash payable at UVRI Cash office.
CLICK HERE FOR MORE ON THIS NOTICE