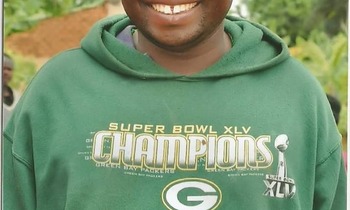 The family of Edward Mugabi, 29, is confused as they cannot trace him for the last five days.
According to his brother Eddy Wangi of Lukaya town in Kalungu district, Mugabi, who owns Mugabi Motocycle Spares in Katwe Kampala left his shop on Wednesday last week.

He left and the family thought he was going for business in central Kampala.

More worrying is the fact that he had left his phone at home.

The family thinks he was kidnapped and the kidnappers have no way of contacting the home for money.