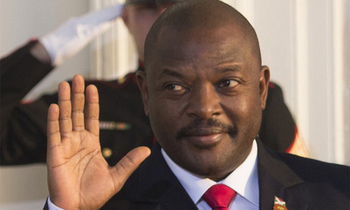 Burundi's president Pierre Nkurunziza has announced he will not seek another term after 2020.

Nkurunziza said that even though the constitution was amended to remove the two term limits, it was not meant for his benefit.

The president vowed to support the new president that will be elected in 2020.