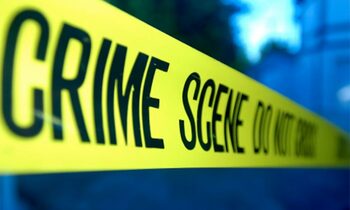 POACHING

KISORO - A 38-year-old suspected poacher has been shot dead in Mgahinga National Park in Kisoro district.

The deceased has been identified by Police as Jonath Habingoma, a resident of Nyakakyege village Muramba sub-county.

Habingoma is alleged to have been shot by rangers Monday at about 4:00pm. His body was taken to Kisoro Hospital mortuary.

The incident forced residents of his village of led by James Nzikatira, the Muramba LC3 vice-chairperson, to storm Kisoro Central Police Station, demanding his body and Police investigation into the issue.

Nzitatira on Tuesday told New Vision that the park rangers used excessive force and disregarded the fact that Habingoma was disabled and not armed.

He asked Police to investigate the matter and charge the perpetrators.

Christopher Masaba, the Bwindi-Mgahinga chief warden, however, denied allegations that Habingoma was shot by rangers, arguing that the national park is guarded by both Uganda Wildlife Authority rangers and the Uganda people defence forces.

He warned communities around the park against engaging in poaching, saying the act is against the law and perpetuators would face the long arm of the Government.

Charles Okoto, the Kisoro district Police commander, said Police he had commenced investigations into the matter.