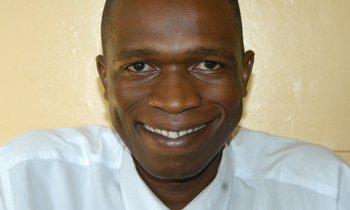 Makerere University bursar, Augustine Tamale has resigned. According to a letter he sent to the University human resource director, he will be leaving in the next two months.

In the letter Tamale said he played a role in improving the university financial position by improving the university's financial reporting system.

"The purpose of this letter is to give a notice of resignation from the position of bursar of Makerere University. I will serve for the next two months under this notice and leave on Friday June 29, 2018," he said in a letter to the university human resource director, Andrew Abunyang.

Tamale worked at New Vision as a senior accountant and manager revenue accounting between 2001 and 2016 when he joined the university.

He cited personal reasons for the resignation.