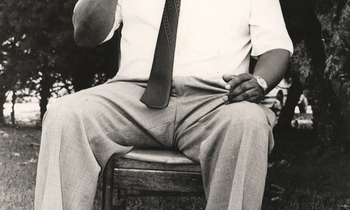 On April 5, 1995, former health minister Dr. James Makumbi, who had been in rebel captivity for five days, was released.

Makumbi was captured by rebels belonging to UPDF fugitive Maj. Herbert Kikomeko Ssedyabane Itongwa in Magere on Gayaza Road, Wakiso district.
He was abducted together with Dr. Margaret Nakafeero Mugerwa and Stephen Kayiwa, a Makerere University student.