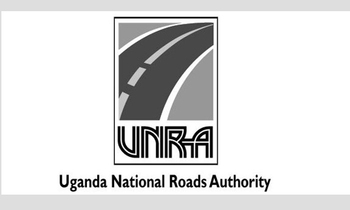 While it is widely recognised that the road network is vital for economic development, the road sector in Uganda still faces challenges of underfunding, as well as the absence of consistent, continuous and co-ordinated research. As part of institutional strengthening of the road sector, the Uganda Government created the Uganda National Road Authority (UNRA) in 2006, which is responsible for the management, operation, development and maintenance of the country's classified road network.
The mission of UNRA is to develop and maintain a national roads network that is responsive to the economic development needs of Uganda, to the safety of all road users, and to the environmental sustainability of the national roads corridors. UNRA's Strategic Plan (2017-2021) includes Research Development and Innovation (RDI) as core to the organization's growth and success.
In order to achieve optimum benefit from RDI, a sound RDI strategy is necessary to direct and manage the process, inputs, outputs, outcome/ uptake and impact of the full innovation value chain. The Main Objective of this Assignment is to develop a strategic plan to guide all Research Development and Innovation (RDI) undertakings in UNRA.
UNRA hereafter seeks to identify a suitable skilled and experienced Consultant with proven track record in Design and Operationalization of Research Frameworks and Business Plans.
The Expression of Interest submission should include but not be limited to the following: CLICK HERE FOR MORE ON THIS NOTICE