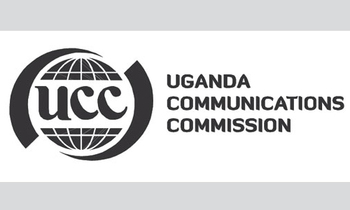 The Uganda Communications Commission (UCC) has allocated funds to be used for monitoring quality of experience for voice and broadband services delivered to end users.
The Commission invites sealed bids from eligible bidders for supply, delivery and installation of a Quality of Experience Monitoring Tool.
Bidding will be conducted in accordance with the Open Domestic Bidding procedures contained in the Government of Uganda's Public Procurement and Disposal of Public Assets Act, 2003 and is open to all bidders.
Interested bidders may obtain further information and inspect bidding documents from UCC at the address given below at 8(a) from 8.30 hours to 17.00 hours during working days.
The Bidding Documents in English Language may be purchased by interested bidders on the submission of a written application to the address below at 8(b) and upon payment of a non-refundable fee of UGX 100,000 (Uganda Shillings One Hundred Thousand Only). The method of payment will be by payment to a bank account; the details of which shall be advised by Uganda Communications Commission. CLICK HERE FOR MORE ON THIS NOTICE