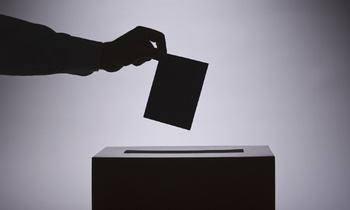 JINJA EAST BYE-ELECTIONS

JINJA - About 29,000 voters are expected to return to polling stations in Jinja East Constituency to cast their votes in a bye-election scheduled to take place on March 15.

The Court of Appeal, about a fortnight ago, cancelled the results of the February 18, 2016 ballot for the constituency on grounds that the poll was not held in accordance with the law.

Ordering a fresh election, the court said a set of results from one of the 47 polling stations in the constituency was falsified and that affected the outcome of the entire election.

The order cancelled an earlier ruling that had declared Paul Mwiru, who contested the victory of NRM's Nathan Igeme Nabeta, winner of the poll after analysing and tallying the results.

The road map published by Electoral Commission (EC) on Thursday shows that the electoral body will update the voters' register between January 29 and February 2.

The candidates will be nominated from February 13 to14 at Jinja district headquarters and campaigns shall be conducted between February 19 and March 13.

The EC said necessary precautionary steps are being taken to avoid a reoccurrence of the irregularities that prompted the cancelation of the election.

"The EC urged the aspiring candidates and stakeholders to acquaint themselves with the relevant laws in order to appreciate their respective roles and responsibilities before, during and after the by election," Justice Simon Byabakama, the EC chaiman, said.