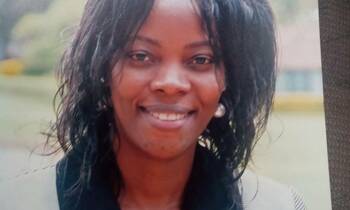 The office of the Director of Public Prosecutions (ODPP) has said that a principal state attorney from the department has gone missing.

According ODPP spokesperson Jane Okuo Kajuga, Fatuma Sendagire Nabiwemba has been reported by her family to be missing.

"She was last seen on the afternoon of December12, 2017 she was on official leave at the time," Okuo said.

Nabiwemba, is the deputy head of department for inspections and quality assurance and was stationed at the ODPP headquarters in Kampala.

Nabiwemba previously worked as the deputy regional officer and resident state attorney in Gulu, Wakiso and Lugazi.
It is not clear under what circumstance Nabiwemba disappeared.

The ODDP appeals to anybody with information about her to inform the police.