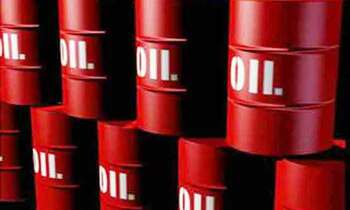 PIC: Singapore is one of the world's largest oil trading hubs. (AFP)

Singaporean authorities have arrested 17 men for allegedly stealing fuel from a major Shell refinery. They have also seized an oil tanker and millions of dollars in cash, police said.

The suspects, aged between 30 and 63, were detained in raids across Singapore on Sunday after the Anglo-Dutch energy giant lodged a police report in August. Shell said some of those arrested were employees.

A total of Sg3.05 million ($2.3m) in cash was recovered and a 12,000-tonne tanker, and the suspects' bank accounts have been frozen, police said in a statement late Monday.

The oil was allegedly stolen from the Pulau Bukom industrial site in western Singapore, which Shell describes as one of its most important production sites in the world.

Shell did not say how much had been stolen and declined to discuss the investigation.

"We anticipate a short delay in the supply operations at Bukom, but at this point, we expect to continue to meet our contractual supply obligations to customers," a company statement said.

Singapore is one of the world's largest oil trading hubs with huge quantities of crude from the Middle East passing through Singapore before going on to East Asia, and several oil majors have local refineries.
AFP