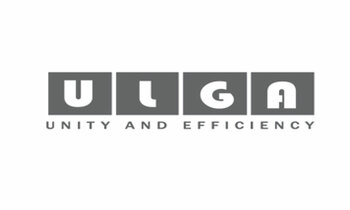 Uganda Local Governments Association (ULGA) is in the process of prequalifying competent and eligible providers of Supplies, Services and minor civil/electrical works for the Financial Years, 2017/2018, 2018/2019 and 2019/2020 as categorized below
ULGA now invites applications for pre-qualification of competent providers for provision of supplies, services and Minor repairs to the Association.
Pre-qualification of providers shall be conducted in accordance with open domestic method and shall be open to providers who are locally registered in Uganda.
Interested eligible providers may obtain further information and inspect/pick the prequalification document at the address given below in 6.0 from 8.30am to 5.00pm on official working days Monday to Friday.
A complete set of the pre-qualification documents in English may be purchased by interested bidders on submission of a written application and upon payment of a non-refundable fee of UGX70,000/= (Seventy Thousand Shillings Only). The method of payment shall be cash and a receipt will be provided for the payment by the Accountant. [asset_library_tag da10a984-affc-4ec2-aa82-510bdeb3119e,CLICK HERE] FOR MORE ON THIS NOTICE