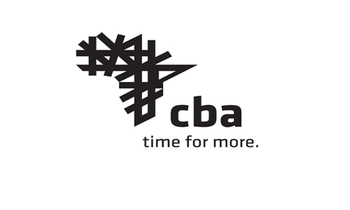 Commercial Bank of Africa Ltd is the largest privately owned Bank in East Africa with its Headquarters in Nairobi, Kenya. We have been in operati on for over 50 years and are present in Uganda, Kenya, Tanzania and Rwanda. As an equal opportuniti es employer with a unique brand, we are committ ed to providing exciting career opportunities for passionate people who are willing to grow professionally. The openings are available at our Head Office in Kampala. We are looking for qualified and experienced results oriented individuals to fill the following positions:
Job Title: HEAD OF BUSINESS MANAGEMENT
Reports to: Managing Director/ CEO
Job Title: HEAD OF OPERATIONS AND SERVICE DELIVERY
Reports to: Executive Director
If you believe you are the ideal candidate for any of these jobs, please submit your applicati on, detailed CV and academic documents with a dayti me telephone number by Monday 27th November 2017 to: contact@cbagroup.com or hand deliver for the att enti on of:
Head of Human Resources,
Commercial Bank of Africa (U) Ltd,
Twed Towers, Plot 10 Kafu Road.
P.O. Box 74827, Kampala.
Only shortlisted candidates will be contacted. CBA is regulated by the Bank of Uganda. CLICK HERE FOR MORE JOB ADVERT