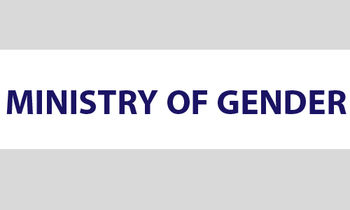 COMPLIANCE WITH OCCUPATIONAL SAFETY AND HEALTH ACT NO.9 OF 2006 AT ALL WORKPLACES
1.0 As you may be aware, the Ministry of Gender Labour and Social development has a mandate, under the Occupational Safety and Health Act No.9 of 2006, to regulate safety and health in workplaces including both public and private enterprises, companies, organizations in order that the safety and health of employees and other persons in the work environment are upheld. Section 40 of the Act mandates the Commissioner for Occupational Safety and Health to keep a register of all workplaces in the country. Pursuant to this, Section 41 requires that a fee be paid before a workplace is registered. Sections 69-82 requires fees to be paid for examination and certifi cation of statutory plants and equipment such as steam boilers, air receivers, gas receivers, cranes, lifts and other lifting equipment by an authorized person.
2.0 Statutory Instrument No. 87 on Occupational Safety and Health (Plant Examination and Workplace Registration fees) Regulation, 2014 spells out the amount of fees to be paid by individual workplaces depending on the nature of work, level of risk they pose and the number of workers they employ. The same regulation spells out the amount of fees to be paid by workplaces that use plants and equipment of the type earlier mentioned above.
CLICK HERE FOR MORE ON THIS NOTICE