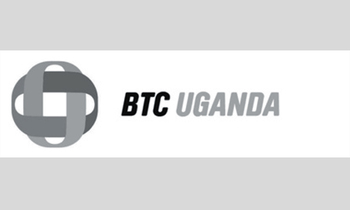 The Scorecard for many low and middle income countries (LMICs) on the performance of the Millennium Development Goals (MDGS) was a mixed bag.
While a lot in as far as the MDG agenda had been achieved, there was also more that needed to be focused on.
However, at the end of the MDG era, a new global agenda was adopted - the Sustainable Development Goals (SDGS).
As part of the SDGs, all United Nations Member States agreed work towards achieving Universal Health Coverage (UHC) by year 2030.
Universal Health Coverage (UHC) broadly implies that 'everyone should have access to services that address the most important causes of disease and death, ensure that the quality of those services is good enough to improve the health of the people who receive them, and individuals should not suffer financial hardships as a result of paying for health services out of their own pockets"
To accelerate progress towards attainment of this UHC agenda, countries will need to reflect on what reforms and strategies need to be put in place, learn from each other what best practices can be replicated as well as sharing the challenges ahead.
While some policy experts suggest the need for additional investments in health systems as the only way to guarantee achievement of UHC, others underscore the need to leverage efficiencies within the systems to optimize resources.
Makerere University School of Public Health in conjunction with the Ministry of Health (Uganda) have organized a Symposium on Health Financing for Universal Health Coverage in Low and Middle Income Countries (LMICs).
Organized under the theme: Financing for Universal Health Coverage: more Money for Health AND more Health for the Money, the symposium is anticipated to be a forum and platform to engage with different stakeholders, researchers, policy experts and analysts, academia, policy makers, civil society etc., to share experiences, and engage on different topics impacting on how to finance UHC especially for resource constrained LMICs.
The overall aim of the symposium is to critically examine the current health financing systems and policies for advancing UHC and systems development in Uganda and other low and middle income countries so as to inform strategies that are geared at achieving UHC in these settings.
Symposium discussions shall be centered on the following sub-themes:
CLICK HERE FOR MOR ON THIS NOTICE