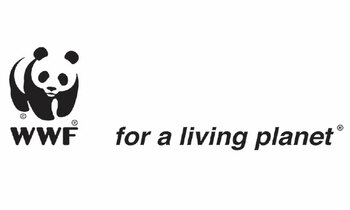 The World Wide Fund for Nature (WWF), the global conservation organization, has a mission to stop the degradation of the planet's natural environment and to build a future in which humans live in harmony with nature, by: conserving the world's biological diversity; ensuring that the use of renewable natural resources is sustainable; and reducing pollution and wasteful consumption.
World Wide Fund for Nature -Uganda Country Office (WWF- UCO) implemented a renewable energy access initiative titled, "The Champion District Initiative (CDI)". The initiative was implemented from 2012 to December 2016 in Kasese district with an overall arching goal of improving rural livelihoods and reducing environmental degradation through widespread sustainable use of renewable and affordable energy sources in Uganda by 2040.
The Assignment:
WWF-UCO seeks the services of a consultant to undertake the Champion District Initiative documentation. The documentation will detail the initiatives successes in addressing the barriers to increased sustainable and renewable energy access among the rural poor, the renewable energy technologies (RET) access trends with specific focus on solar home systems, solar micro grids and improved cook stoves for provision of energy services to the rural poor over the years of implementation, RET distribution approaches piloted, key stakeholders involved in the energy access intervention in Kasese and beyond , success stories, lessons learned and challenges experienced. The documentation of this initiative is hoped to be used as a tool for replication and scaling of the initiative to the rest of Uganda.
CLICK HERE FOR MORE ON THIS NOTICE