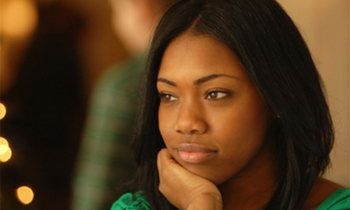 After several failed relationships, I finally found someone who I considered a real man. He's caring, loving, outgoing, cute and smart among others. However, he smokes.

I am a non-smoker and I hate it, but I am in my mid 30's and ready for marriage. He is also ready for marriage and smoking is the only issue we keep arguing about.

He says he is trying to kick the habit for me, but he has failed to do so and it seems he smokes even more after each failed attempt.

The other day he told me that he is starting to construct his house where he wants us to stay. And that he plans to marry me next year and wants to start a family a year later. He has even been working overtime at his job to make this happen and every month he shows me his bank statement.

I've been ready for marriage for over a decade and I finally found the man of my dreams who wants everything I want - except he's a smoker. What should I do?