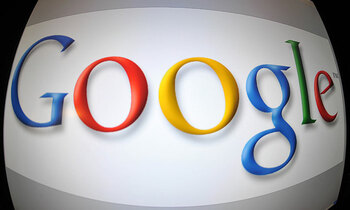 The EU's powerful anti-trust regulator is set to slap Google with a record fine on Tuesday in yet another salvo against a US tech giant, sources said.

"Press conference by European Commission competition chief Margrethe Vestager on an antitrust case today at 12:00 (1000 GMT)," European Commission spokesman Margaritis Schinas said in a tweet, with expectations high the EU will decide on Google.

Brussels accuses Google of giving its own online shopping services top priority in search results to the detriment of other price comparison services.

Sources said EU will impose a massive penalty against Google that would break the previous record of 1.06 billion euros ($1.2 billion) set in 2009 against Intel, the US chipmaker.

More importantly for Google, Brussels will demand that the US tech giant change its business practices to meet the EU's concerns.

The decision comes a year after Vestager shocked the world and angered Washington with an order that Apple repay 13 billion euros in back taxes in Ireland.

The case is one of three against Google and of several against blockbuster US companies including Starbucks, Apple, Amazon and McDonald's.

The cases have stoked tensions with Washington and Brussels could now face the wrath of US President Donald Trump, who won office on his "America First" slogan.