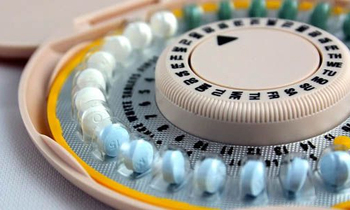 The program Director at Naguru Teenagee information center Peter Mpinga has appealed to parliament to enact a policy allowing administering of contraceptives to teenagers below the age of 18.

Mpinga while speaking to legislators under the Uganda women parliamentary association said many juveniles are sexually active which risks their future and dropping out of school.

He reveals that they receive about 30 pregnant teenagers daily consulting on how to carry out abortion which is illegal.