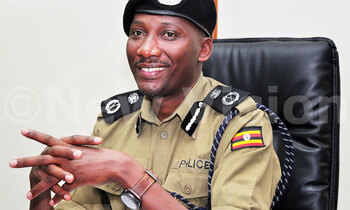 By Alice Namutebi

KAMPALA - The High Court is expected to rule on whether or not to issue an injunction against the publication of stories regarding the death of fallen senior police officer AIGP Andrew Felix Kaweesi.

This is after the Inspector General of Police Gen. Kale Kayihura through the Attorney General filed an application in court challenging the ongoing publication of stories regarding the investigations into the murder of the police spokesperson mid-last month.

Kayihura is accusing some media companies of publishing confidential information relating to the said investigations and the security of Uganda without permission from Police.

The police chief says this is injurious to their investigations, national security and prejudicial to the workings of the security agencies of the country.

The assistant deputy registrar joy Kabagye is going to rule on whether or not to grant the orders sought for by Kayihura.