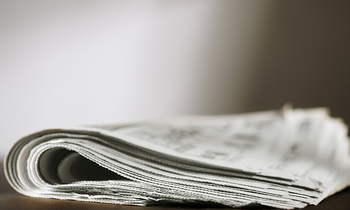 - A curfew has been declared in four Buganda districts as killer gangs continue chopping up people. We have details of the affected districts and what the Police have found out so far.

- Find out how and who shot dead a shop attendant during a traders' demonstration in Kampala. Witnesses say it was neither the Police nor the security company that was guarding the city mall, so who did it?

- Jennifer Musisi's contract has been renewed, but what has been her legacy? We have an assessment of her tenure, her own assessment and what she plans to do in her new term.

- Brig. Sabiiti Muzeeyi has been appointed Commandant of Military Police.

We have his profile inside.

- As the Uganda Wildlife Authority plans to restock national parks, we bring you which animals it plans to restock and how.
- We have an update on the fall armyworm and what the Government is doing to save the country from famine.

- Find out what is in the proposed new policy to regulate churches.

Buy a copy of the New Vision or subscribe for the Epaper