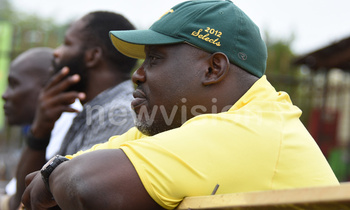 Rugby coaches and managers have been urged to refrain from the using over age players because the act not only hinders the development of the sports but affects players' development.

Uganda Women Rugby Association (UWRA) secretary Helen Buteme made the appeal in an interview after the league management committee docked Kyadondo side Eagles points for using over aged players in the U-19 girls league.

Kyadondo Eagles fielded Yvonne Najjuma and Arthur Mukisa who are over 20 years in their 70-0 win over Police Tear gas.

"It is unfortunate that coaches focus on winning and forget that using over aged players in a junior league kills talent development which is the future of the sports," Buteme said.

"Let us be honest and teach our children ethics because such acts send a wrong message to these young players that cheating is okay."

She appealed to coaches to field genuine age bracket players to learn because the regular appearance of these players makes them learn and develop their talents.