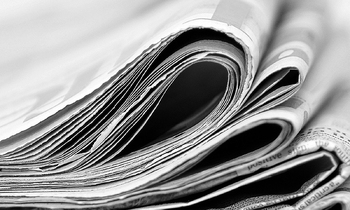 Do not miss over 100 pages of special coverage as the country celebrates 31 years of the NRM.

We bring you:

- The top 41 NRM fighters and why they are remembered.
- The unsung women heroes and what they did in the liberation war.
- Developments in key sectors like education. We have 8 pages.
- Key achievements since 1986.
- The type of guns the fighters had and who had which type of gun.
- What happened at the Nairobi peace talks and why they failed.
- How the NRM war actually started in Makindye and not in Luweero.
- A list of 200 people to be awarded medals.
- How the battle at Katonga Bridge was won.
- The people who saw Kampala fall to the rebel fighters narrate their experiences.
- Great liberation war in pictures inside.

Other top stories

- Panic grips country as several lakes dry up. Lake Kyoga has been hit most.
Find other lakes that are drying up and why.

-Find out why elephantiasis is a big problem in Kagadi and Kibaale.

- We bring you reasons why 16 private schools have been closed in Kumi district. Get the list of schools inside.