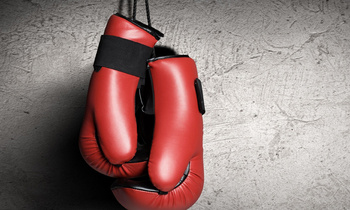 National Council Sports has offered to host the national boxing team -the Bombers for lunch on Monday in appreciation for their performance at the 2016 Bingwa wa Mabingwa championship in Dar es Salam last week.

Uganda won three gold, two silver and one bronze medals to finish second to Tanzania. Muzamir Kakande, Nasir Bashir and Reagan Ssimbwa are the boxers who won gold medals.

Team captain Yusuf Babu and Nasir Bashir settled for silver while flyweight Geoffrey Kakeeto comes back with a bronze medal.

The team of seven that was sponsored by NCS secured six medals at the regional competition.