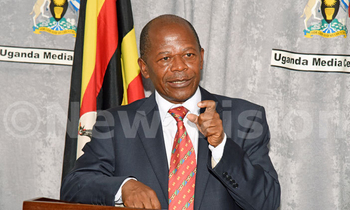 The state minister for higher education Dr JC Muyingo has warned higher education students financing board against giving out loans to students from well off families.

In the financial year 2016/17 1,191 students qualified to benefit from the loan scheme in 18 universities.

Muyingo said that the scheme targets needy students who cannot afford paying tuition and directed the board to publish the list of beneficiaries to guarantee transparency.