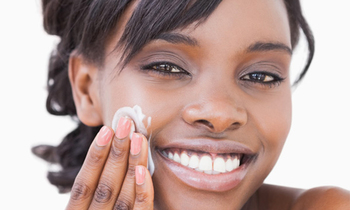 Keep your face clean. Whether or not you have acne, it's important to wash your face twice daily to remove impurities, dead skin cells, and extra oil from your skin's surface. ...
Moisturize. ...
Try an over-the-counter acne product. ...
Use makeup sparingly. ...
Watch what you put on your hair.