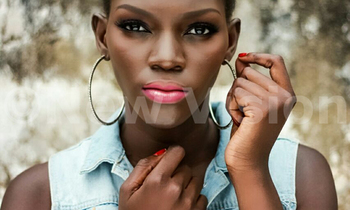 Leah Kalanguka was a victim of a barrage of attacks questioning her enthronement as Miss Uganda in 2014/15.

A picture taken from a less flattering angle during her crowning moment made it to social media, inciting fury from Ugandans in different corners of the country.

Instead of breaking down, she faced the criticism head-on. Two years later, she is crowned Miss People's Choice/Miss Internet at the World's Next Top Model beauty pageant in Lebanon in May this year.

The beauty queen was the only Ugandan contestant on the show. She beat 43 contestants to win the title, having registered 8,719 votes online.

Read her interview only in your copy of The Beat in tomorrow's paper.