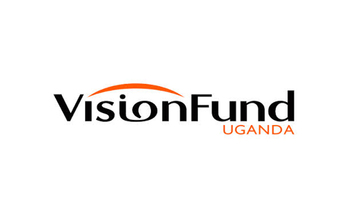 Background Information:
VisionFund Uganda (VFU) Limited is a Microfinance affiliate of World Vision Uganda and
World Vision International. Our mission is to improve the lives of children by providing low income entrepreneurs with sustainable and integrated financial services that unlock their potential. In a bid to ensure sustainable achievement of our mission, VFU seeks to recruit pro-active & strongly self-motivated professional to occupy the position of Project Manager.
Vacancy Summary:
Job Title: Project Manager (New Core banking System Implementation)
Application Details:
Three years general project management experience across multi functions in a Financial Services context. And three years' experience managing complex software implementations (preferably financial systems). Interested candidates should send or hand deliver their Applications, CVs, plus copies of their academic
credentials not letter than Wednesday, 27th Apr 2016 to the address below:
Human Resources Manager
Vision Fund Uganda
Plot 256, Makerere Kavule
P.O. Box 24751,
Kampala.
Email: info@visionfunduganda.co.ug
Please visit our website on:
www.visionfunduganda.co.ug for more detailed job description.