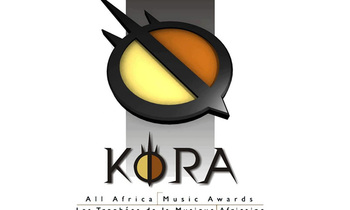 The 2016 Kora All Africa Awards that were supposed to be held at the Windhoek Country Club, Resort and Casino in Windhoek were cancelled early this month, according to media reports.
Sources close to the developments told media that the cancellation of the awards followed a high-level meeting between the Namibian government and Kora founder Ernest Andjovi.
It emerged that Andjovi has been coercing the Namibian government to bankroll his awards to the tune of N$70 million (about US$4.5 million) while he refused to disclose to the authorities how much he will invest in the event.
Did they fear that the guy was being dishonest with their cash? Most probably. I honestly don't see these awards making sense anymore. Shame!

Related
Pastor Okudi scoops Kora award

Kora Awards artistes leave for S. Africa