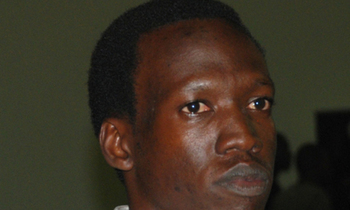 UCU Open

Venue: UCU Mukono Campus

Uganda Christian University (UCU) host the 6th edition of the UCU open Basketball tournament at the Mukono Campus on Saturday and Sunday.
The event is a build up to the National Basketball League (NBL) season, tipping off next month, and is expected to attract as many as 18 teams.
UCU basketball coach Nicholas Natuhereza said the tournament will be a success, with fun and prizes awarded to the winning teams.
"I believe the tournament will be successful," said Natuhereza. "Winning teams will carry home prizes."
Natuhereza added, "As far as preparations for my teams are concerned. I'm sure both teams (Lady Canons and UCU canons) are prepared for the tournament. And as hosts, we hope to win."