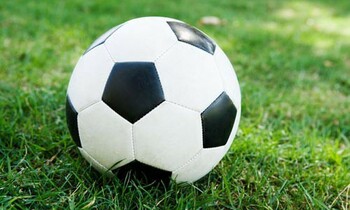 By Joseph Wanzusi

A total of 16 secondary schools in Mbale district have confirmed their participation in a football tournament that kicks off on September 26 at Mbale Cricket Ground.

The tournament organized by Livingstone International University (LIU) as part of its corporate social responsibility will be played on a knock out basis with eight teams advancing to the quarter finals after the first outing.

The schools include Mbale SS, Mbale HS, Nkoma SS, Wanale View, Mbale Parents, St. Paul's College College Mbale, Bugisu HS, Nakaloke SS and Nabumali HS.

Others are Oxford HS, Mbale Comprehensive HS, Manafwa HS, Maluku SS, St. Thomas Comprehensive HS, Grace SS and Resilient High School.

According to the tournament organizing secretary, Lydia Sabano, the winner of the tournament will walk away with a cash prize and a trophy while all participating teams will receive various prizes.

Sabano said the tournament has been organized to help spot and nurture young soccer talent in eastern Uganda so that in future they can be picked up by football clubs and national soccer teams.
RELATED STORIES: