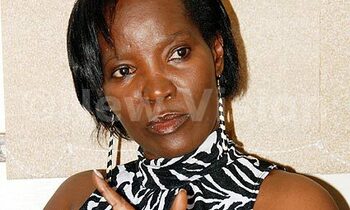 By Vision reporter

The new taxi park will be officially opened for commuter taxis at the beginning of next month. Kampala Capital City Authority (KCCA) is finalising the area traffic management system to reduce likely congestion caused by the opening of the facility.

 KCCA spokesperson Peter Kaujju said they have limited taxi stages in the park to only 48, and only 350 taxis will be accommodated.

"We are reconstructing thenearby roads for easy movement of traffic," Kaujju said.