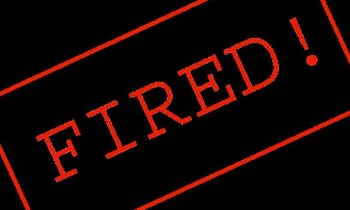 By Chris Kiwawulo and Henry Nsubuga                   

A radiographer has been deregistered and scrapped off the government payroll for allegedly sexually abusing a patient.

Francis Elema, who was attached to Lira hospital, was found guilty of sexual abuse by the Allied Health Professionals Council (AHPC).

According to APHC, Elema reportedly sexually abused a patient at Lira hospital's ultra sound room which amounted to professional misconduct.

Sources said Elema was summoned several times to appear before the council and defend himself but he kept dodging, which prompted APHC to give its ruling on the matter. "The public service commission has since stopped him from practicing and scrapped him from the government payroll," an APHC official who preferred anonymity said.

"In the council meeting which sat on September 26, 2013 under minute 4/09/2013(b), it was resolved to deregister the above professional for five years in accordance with section 27(1)(b) of the Allied Health Professionals Act," read a notice from the council.

The notice signed by council registrar, Patrick Kibirango Mpiima, bars Elema from practicing as a medical radiographer for five years effective September 26, 2013 until he is reinstated on the APHC register.

Mpiima said a criminal case was also opened up against Elema in Lira. However, New Vision could not readily establish the status of the case by press time.

AHPC was established by Allied Health Professionals Act Cap. 268 to regulate, supervise and control the training, practice and other related matters of Allied Health Professionals in Uganda.