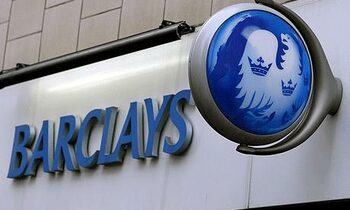 Absa Group and Barclays will complete integration of their African businesses by 31 July 2013, following regulatory approvals in Botswana, Ghana, Kenya, Mauritius, Seychelles, South Africa, Tanzania, Uganda and Zambia.

According to Banking Business Review, the integration, which is a part of its 'One Bank in Africa' strategy to strengthen pan-African financial operations, will boost Barclays' stake in Absa from 55.5% to 62.3%.

The integrated entity will operate under the brand name of Barclays Africa Group and serve nearly 14.4 million customers through a network of over 1,300 outlets and more than 10,400 ATMs, employing over 43,000 people across ten nations.

As per terms of the transaction, the proposed consolidation will be executed through the acquisition of Barclays Africa by Absa Group for £1.3bn.

Absa Group chief executive and Barclays Africa chief executive Maria Ramos said, "It means that we can accelerate Africa's true global potential by supporting the development of capital markets and providing a greater range of financial services on the continent."

The proposed grouping, which was initially started by both banks in 2011 to integrate their African businesses, will expedite their strategy to boost corporate banking, market activities and bancassurance in Africa.

In 2005, British lender Barclays acquired 55% stake of Absa for $4.5bn as part of an expansion plan into emerging markets.